The image of business cards today
Posted by Benedikte Vanderweeën on 28/04/2010
Today, I got a big package from the postman with a HongKong Post label. Some time ago, Vivian Lei - Art Director for Art power - approached me with the question to contribute to a book of business cards they were about to publish. Many designers from all over the world contributed to the book and she asked me to be part of the project.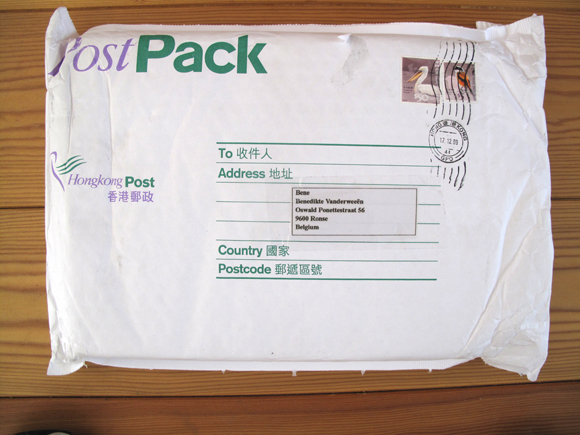 The Brief
Artpower International Publish Co, is a chinese art book publishing company - www.artpower.com.cn. They sell artbooks online They asked me to send some of my design work, business cards and other printed design work i did for clients over the years.
The book
The final publication is a big book with over 300 pages of business cards examples made by designers from all over the world. For inspiration purposes, this book is great because so many various designers explain their occupations and show their work.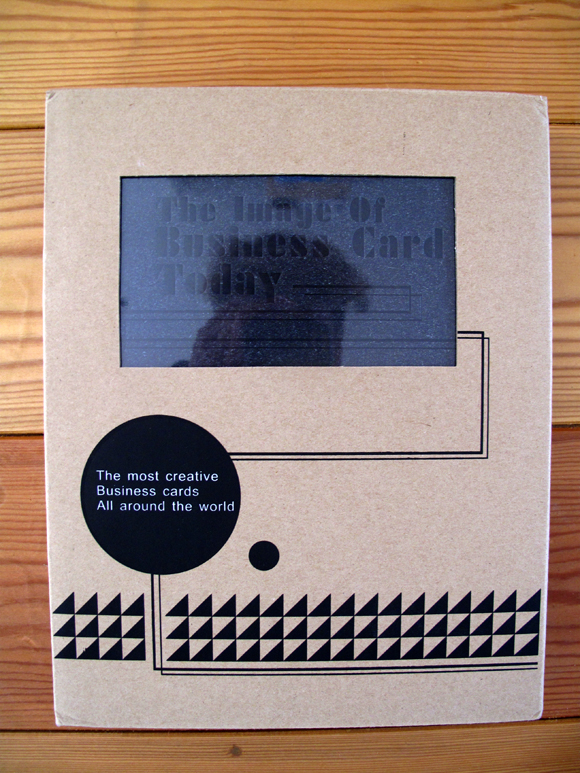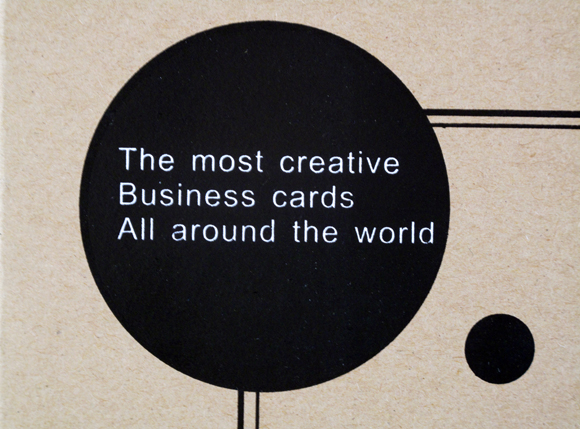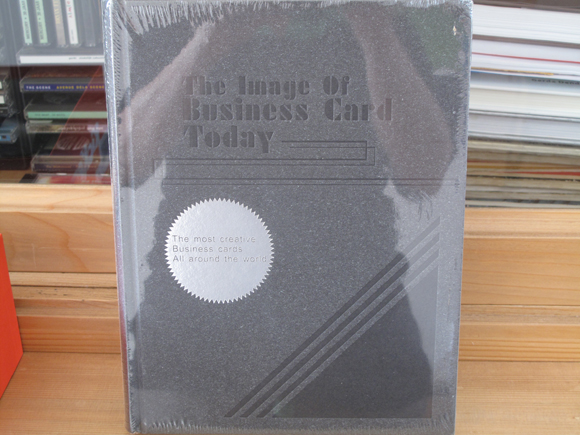 My contribution
The pages with my contribution: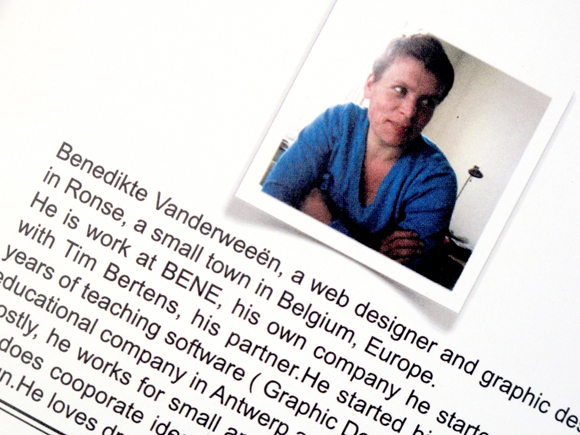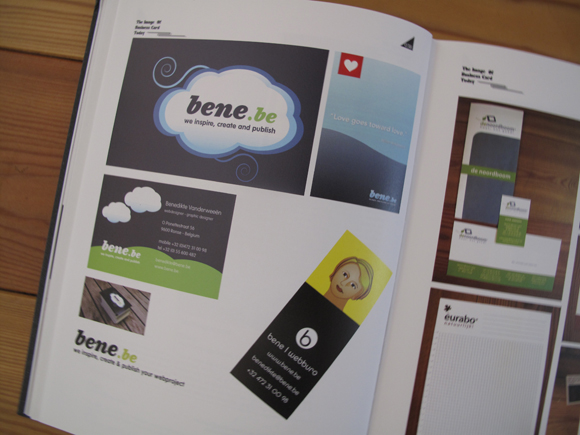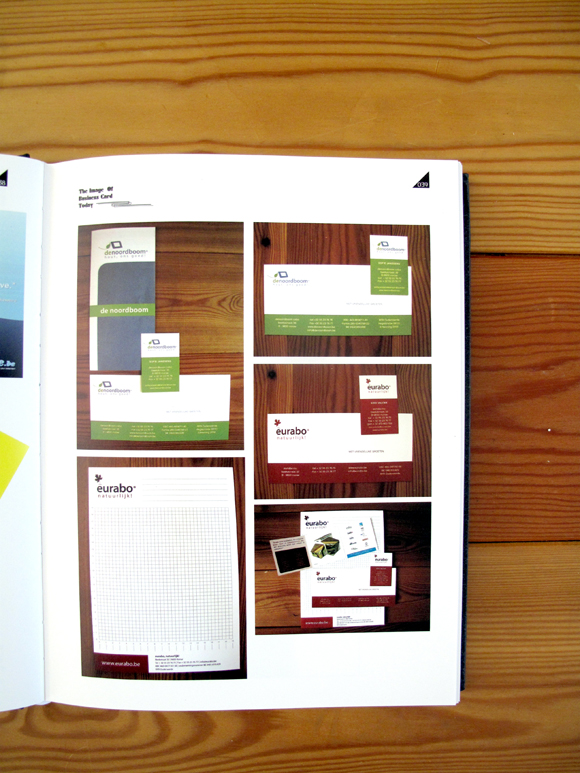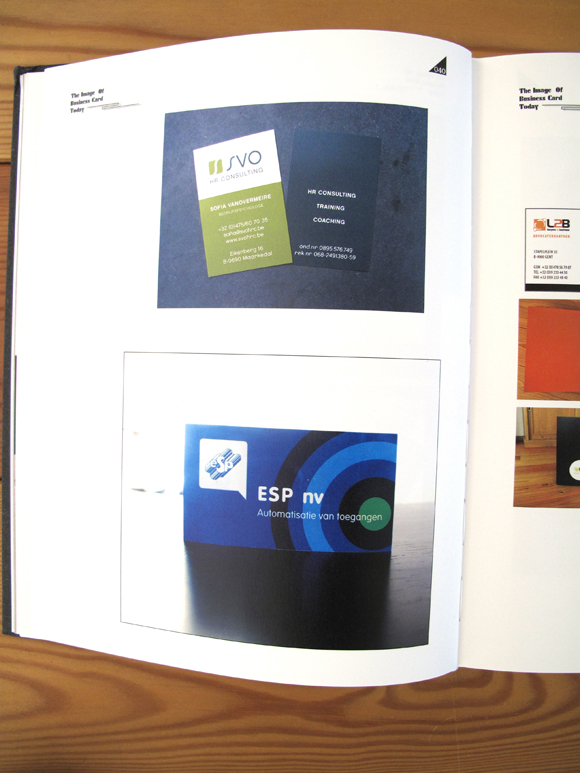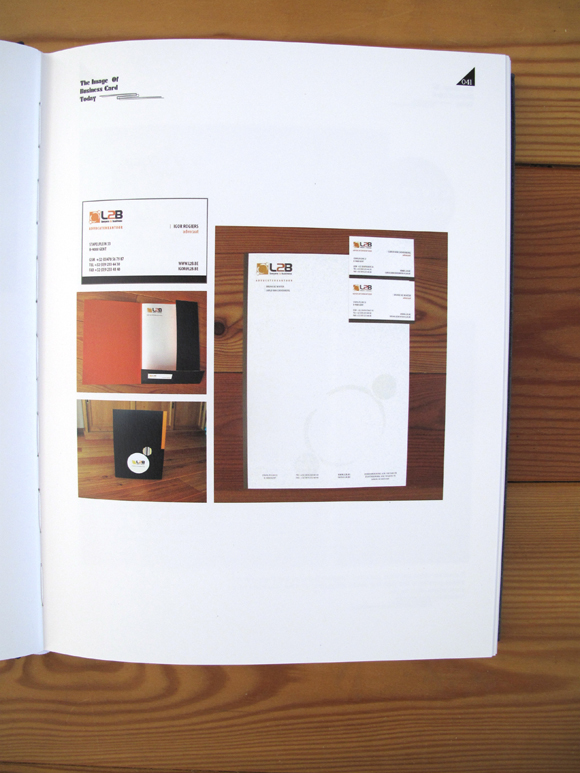 It was fun to be part of this project, i enjoyed it and thanks Vivian!
The ISBN number of the book is: ISBN978-988-17684-7-6
---