The design process of the Startups.be logo
Posted by Benedikte Vanderweeën on 12/04/2012
Startups.be is a new initiative by several Belgian associations and the IBBT to support new startups. Giving support to new startups and helping them out finding needed services. The kick-off event is planned on the 19th of april 2012 in the Egg in Brussels and you can register here. You can read more about the Startups.be association on the IBBT website.
The brief
Short description
IBBT asked me to make the logo for this initiative. As I had limit time to design this logo, i had some ideas already in my head how i should start this design process. The brief was short, the logo didn't have to contain any symbols. I had much freedom in doing this logo so i started with a few ideas i had in my mind. Because of the fact that the font use of the logo would be important.
The initial drawing process
Sketches and drawings
I started by opening Illustrator and typing the word Startups. The next step is scrolling through the font list until the moment i see the word in a type i like. But what i had in mind results mostly in disappointing proposals. I had a "handwritten" font in my mind, but it's hard to find a font that reflects that exactly so i decided to adjust the letters of the written logo myself until i got a satisfying result.
The font choice
A lot of fonts
The list of wonderful fonts i had in mind were:
But i didn't use these awesome script fonts mainly because they didn't accord to what i had in mind. I started with the pen tool drawing and began with the S and T contours and further on. This resulted in these sketches: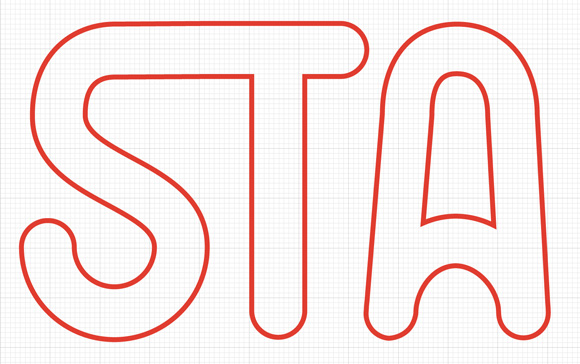 The colors
Choosing the right palet
I had some different color combinations in mind with this logo, it's a bit ironic that the end logo just contains 1 color as i had a wild bunch of colors in mind. Like combinations of red with light blue and purple, i made some test Pantone swatches of color combinations: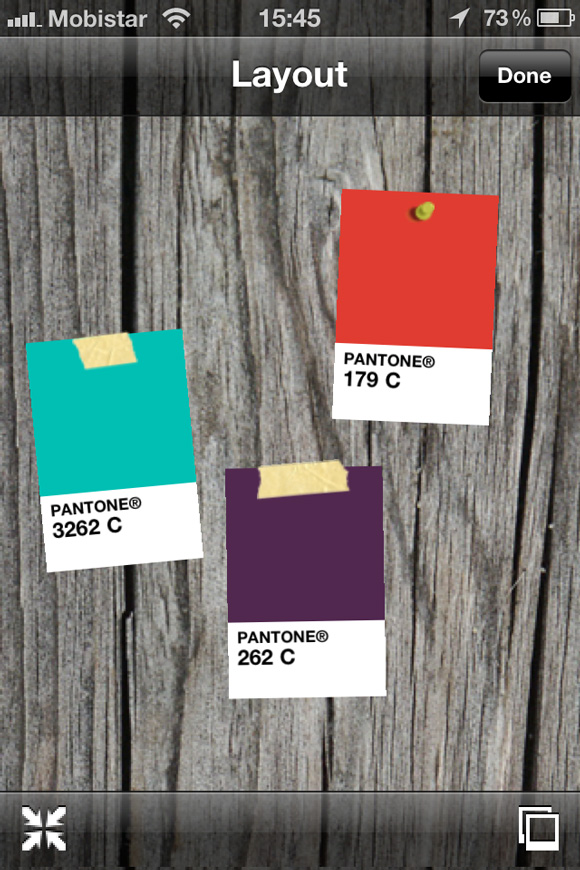 The proposals
I presented these 5 proposals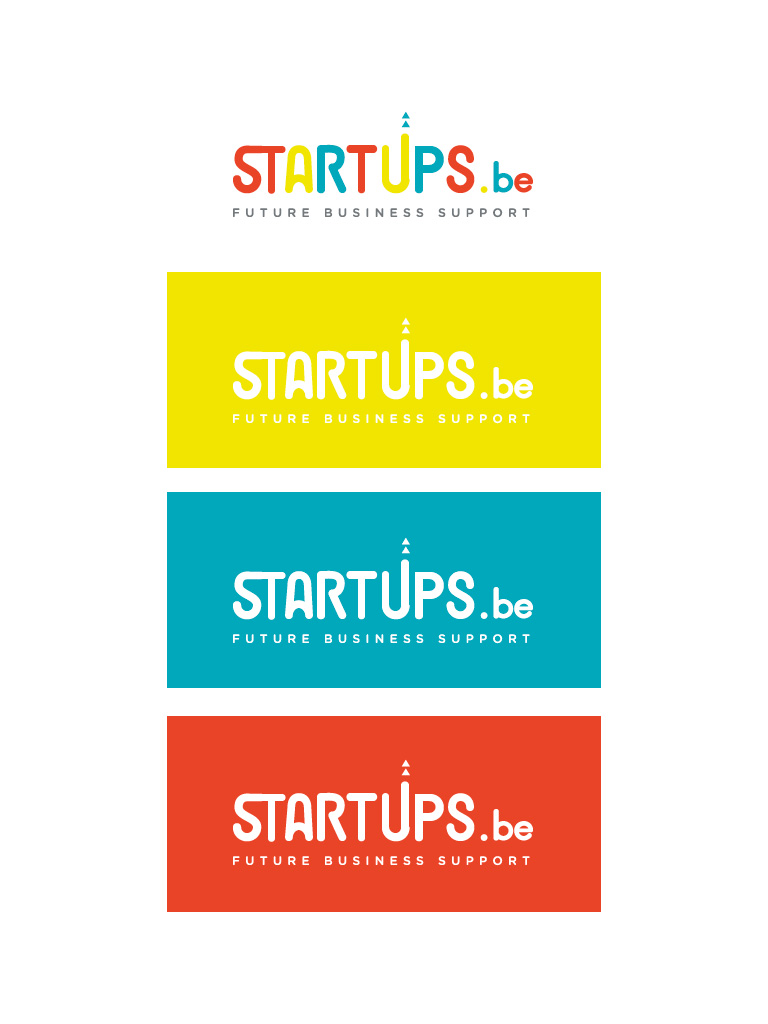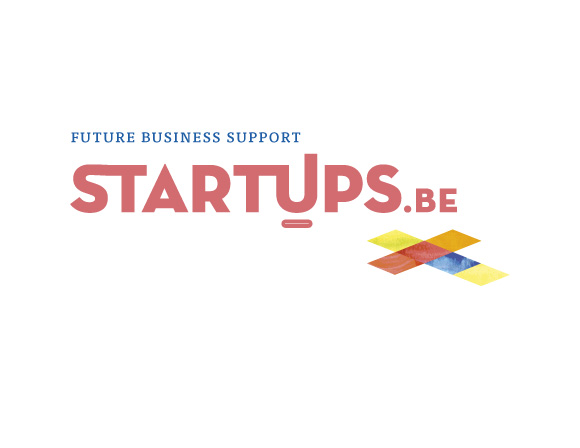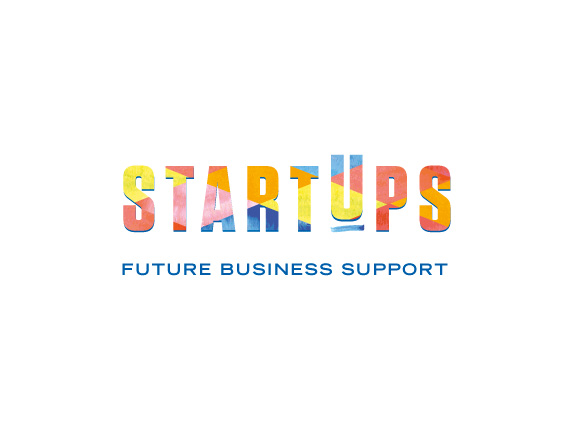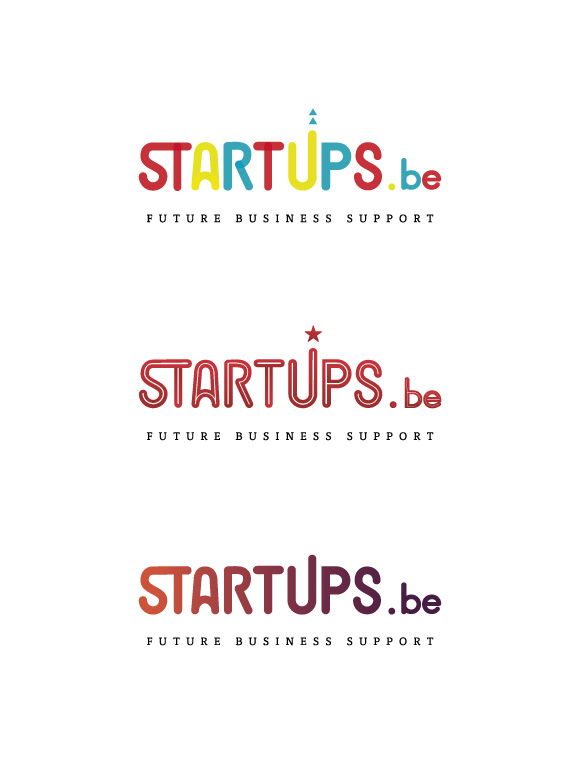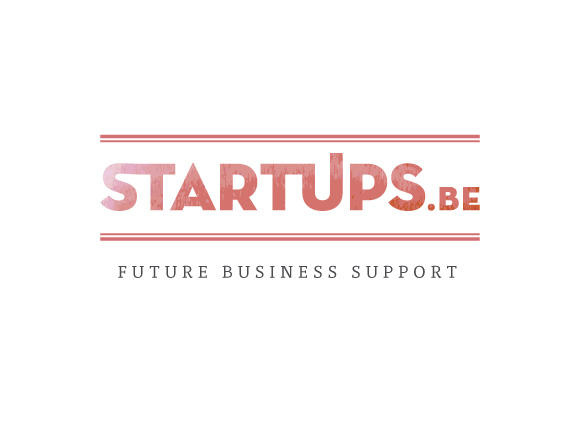 The feedback i got had mostly to do with readability issues: the logo should also be legible at very small size and presentable in black and white, so i did some more adjustments on the logo's and the final one resulted in using just 1 color. I also presented 3 different badges for use as avatars and icons in social media sites at different sizes (256 x 256px, 128 x 128px, 64 x 64px, 48 x 48px, 32 x 32px, 16 x 16px).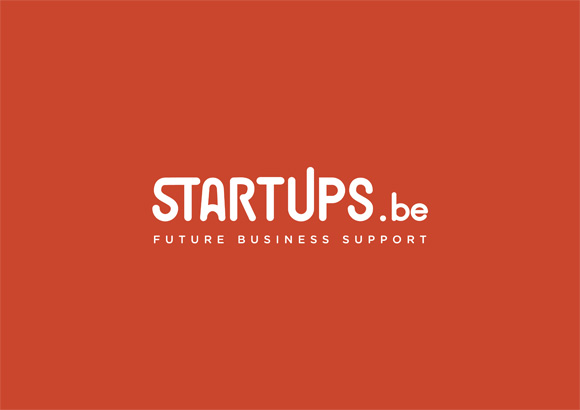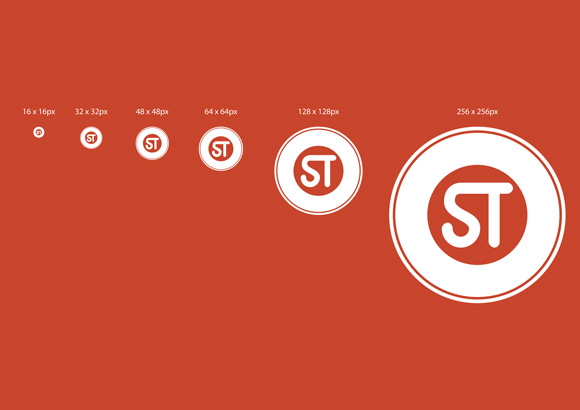 Read more (in Dutch): Datanews article by Frederik Tibau
---