RetroInk
Posted by Benedikte Vanderweeën on 14/03/2014
RetroInk is a massive Illustrator pack with a bundle of Graphic Styles from RetroSupply. These add-ons can be used for textures, for type, brushes, swatches etc.. I bought this
huge Illustrator Kit
from
Creative Market
and am experimenting with it now. It looks a great way to spice up your designs. A short list of what you receive:
36 graphic styles
8 3D graphic styles with and without shadows
10 subtle texture styles for adding that missing element to your designs
3 double-offset-halftone ink effects (like seen on the RetroInk cover and slide 4)
6 retro line actions for repeating lines in front and behind your text (not pictured here)
8 offset ink actions. Replicates the slight misregistration of print on commercial printers
Highly detailed vector halftone texture. Created from real screens
Paint can texture. Gives your work the effect of mechanical ink rollers getting stuck
Old ink press texture. Simulates uneven ink rollers in 50's commercial printer
Authentic-looking retro printing-press stylings: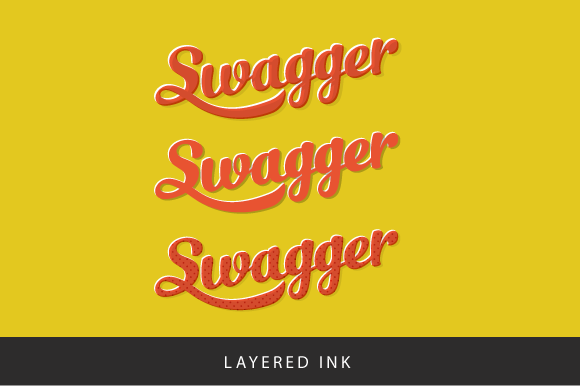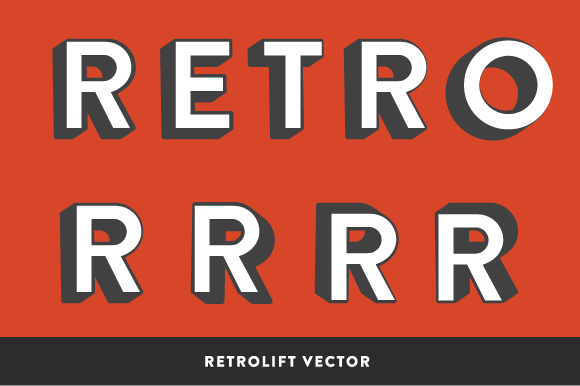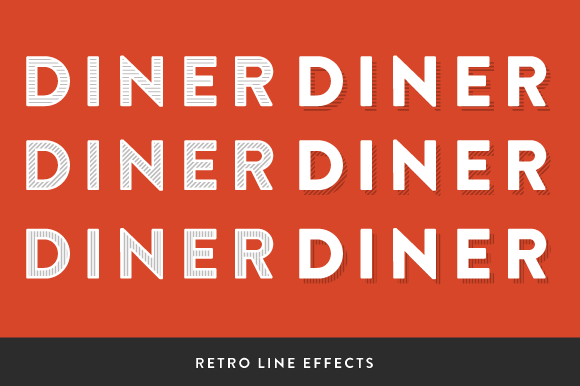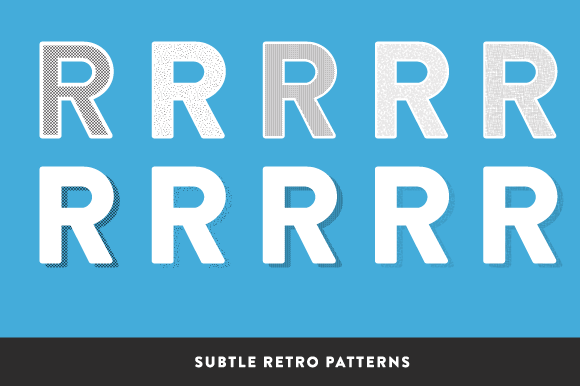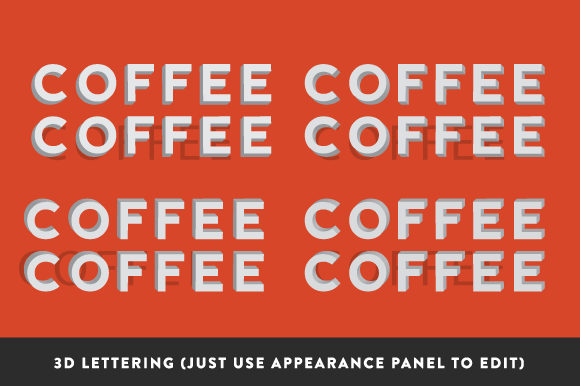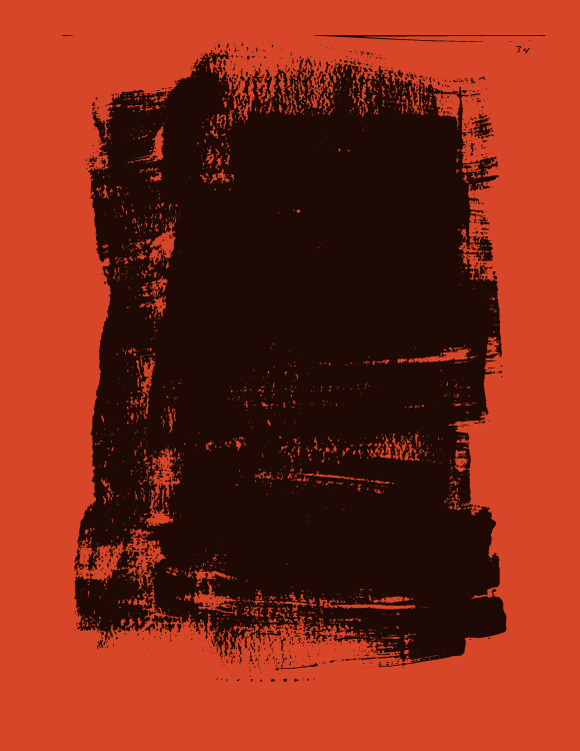 Watch this brief Vimeo video to see how you can get the most out of it:
RetroInk - "So awesome you can smell the ink!" from Dustin Lee on Vimeo.
Another great Style collection is "Retro Style Textpress" by Sivioco
Visit Creative Market and discover great fonts, icons, graphics, website themes & and more
---