iPhone tools for the webdesigner, part 2
Posted by Benedikte Vanderweeën on 06/04/2009
In the first part of iPhone tools for the webdesigner, I wrote about the tools I use on my iPhone as a webdesigner, tools that you can use for color, html, css, fonts, filesharing and printing from the iPhone. In this second part, I write about tools for social networking, podcasts for webdesigners and some handy utilities.


Apple has a user guide available for the iPhone 3G (pdf format) here: http://manuals.info.apple.com/en/iPhone_User_Guide.pdf. You can check what applications are pre-installed on the phone.
All applications are available in the iTunes app store, most are free, some others payable.
Social networking: NetNewsWire, Skype, Airme, Shozu, LinkedIn and Twitterrific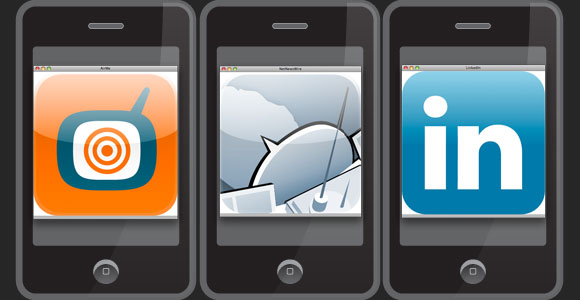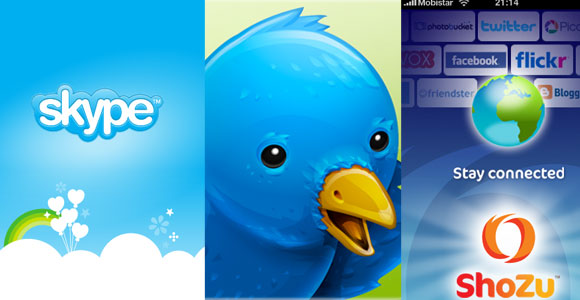 I have a few iPhone apps for social networking but certainly not all, installed.
Podcasts for the webdesigner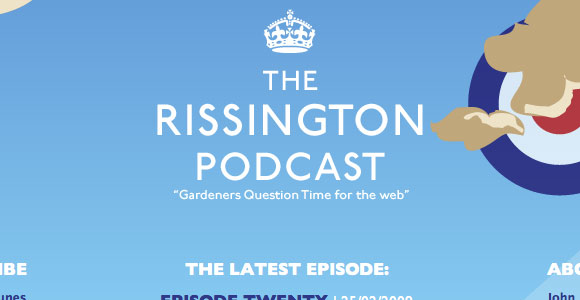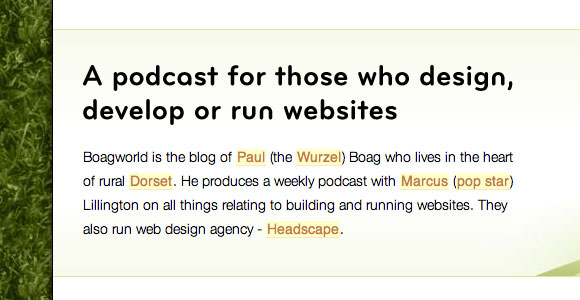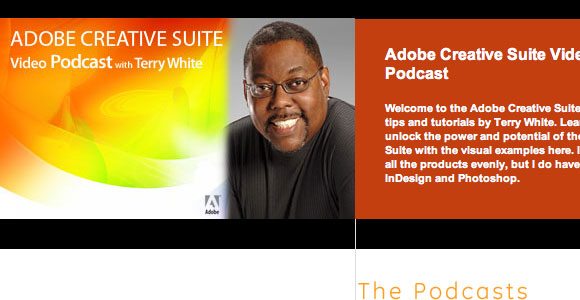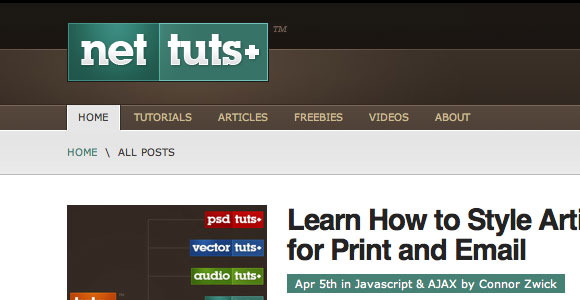 There are some very interesting podcasts available for you as a webdesigner. Discussions about webdesign, new websites, browser related matters
Remote Desktop connection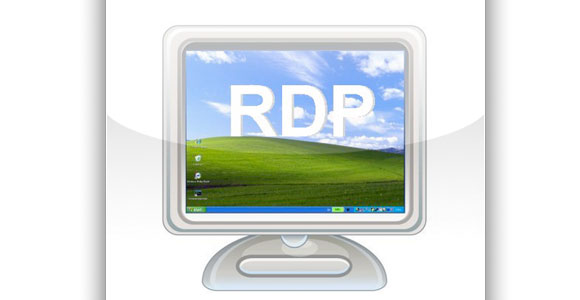 Remote Desktop connection is one of the reasons we bought the iPhone. With Remote desktop we can login into the servers we administer and do all the necessary stuff on it, we can do a reboot, check serversoftware, check network problems, check the status of our websites.
Collaboration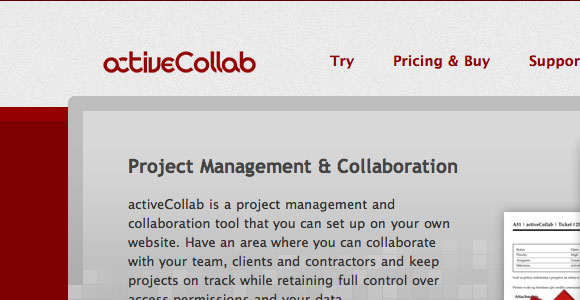 Active collab: our collab tool for adding projects, collecting our business material from clients, making tickets, working hours. The iPhone version isn't complete. You can view most of the features but certainly not the whole bunch of the server version, but it is on it's way.
Other utilities for staying organised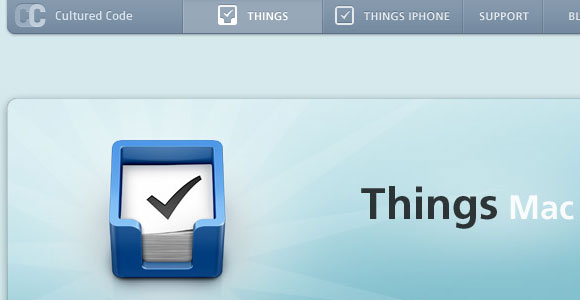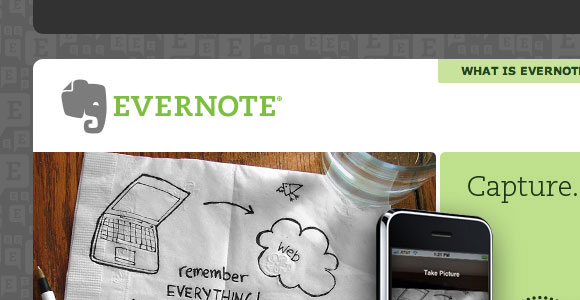 Evernote: with Evernote, you can record audio, this is why I have it installed, if you need to record some audio. The app can also be used as a sort of sketch program, to do some idea sketching, to make some lists, take a snapshot and add your voice or a short description to it.
Things: I used to write my notes and tasks into Things, which is a very beautiful app. But since we have a collaboration tools, I do not use it so often anymore. It is certainly a good tool which you can sync very well with your desktop version of Things.
Slideshare has now a mobile version of the website. You can view and upload your slides with this mobile version: http://www.slideshare.net/mobile
If you think some applications are missing from this list, I would love to hear it!
---