Decorative Stitch Brushes
Posted by Benedikte Vanderweeën on 11/11/2016
For a client project, i created decorative borders in Illustrator. When this project was done, i decided to create a new collection of these decorative brushes for use on any vector element.
The brushes are made for vector border work, they have a shiny and decorative look and feel. The brushes are great to use for strokes in elements in illustrations.
I sell them at Creative Market, find them here:
The Decorative Stitch Brushes for Adobe Illustrator CC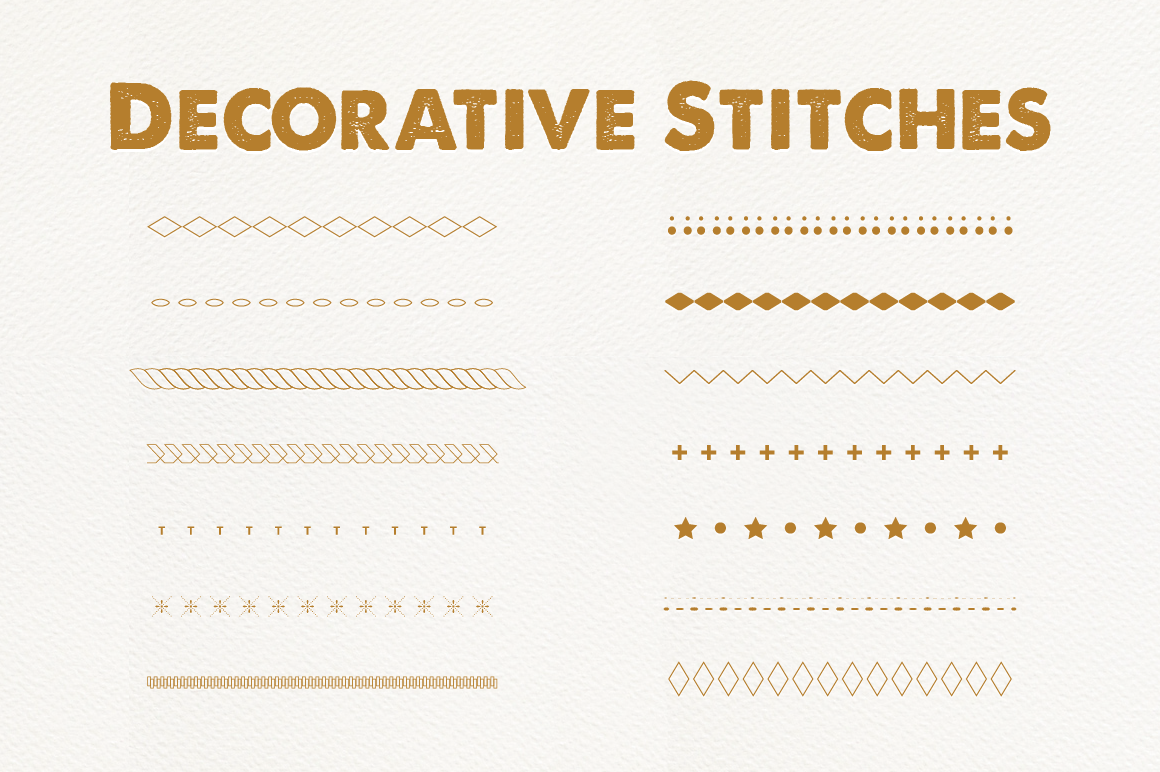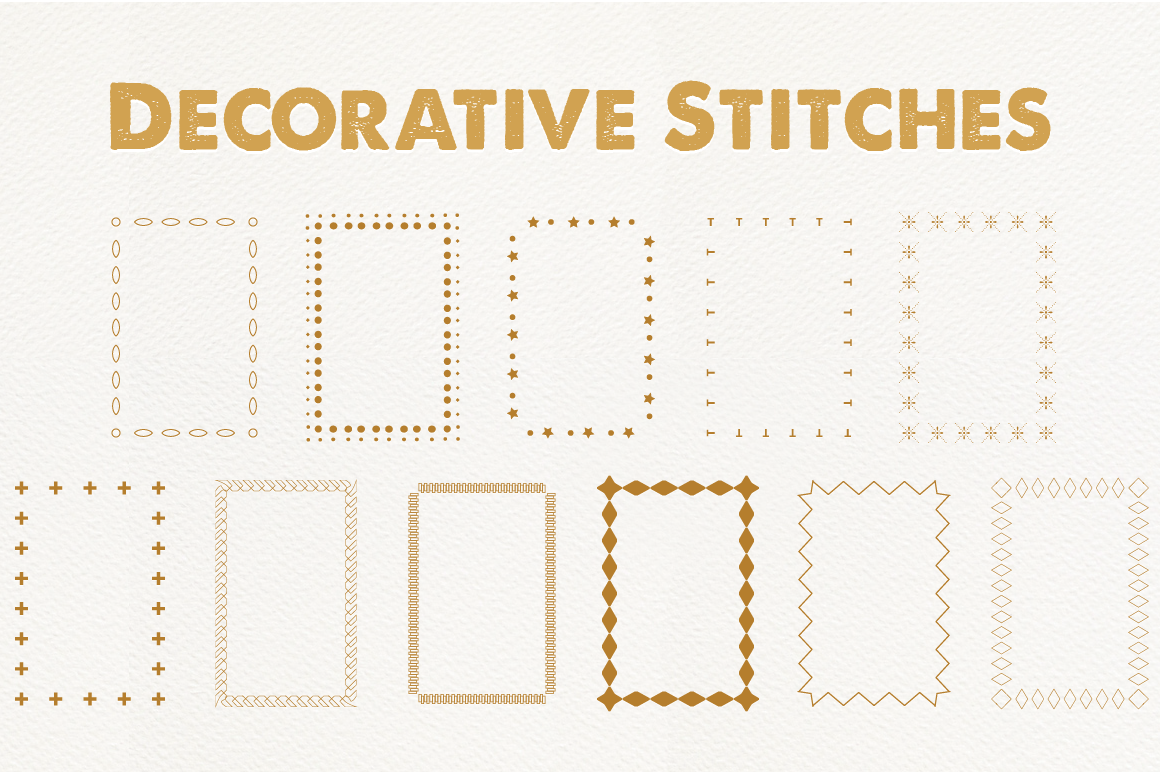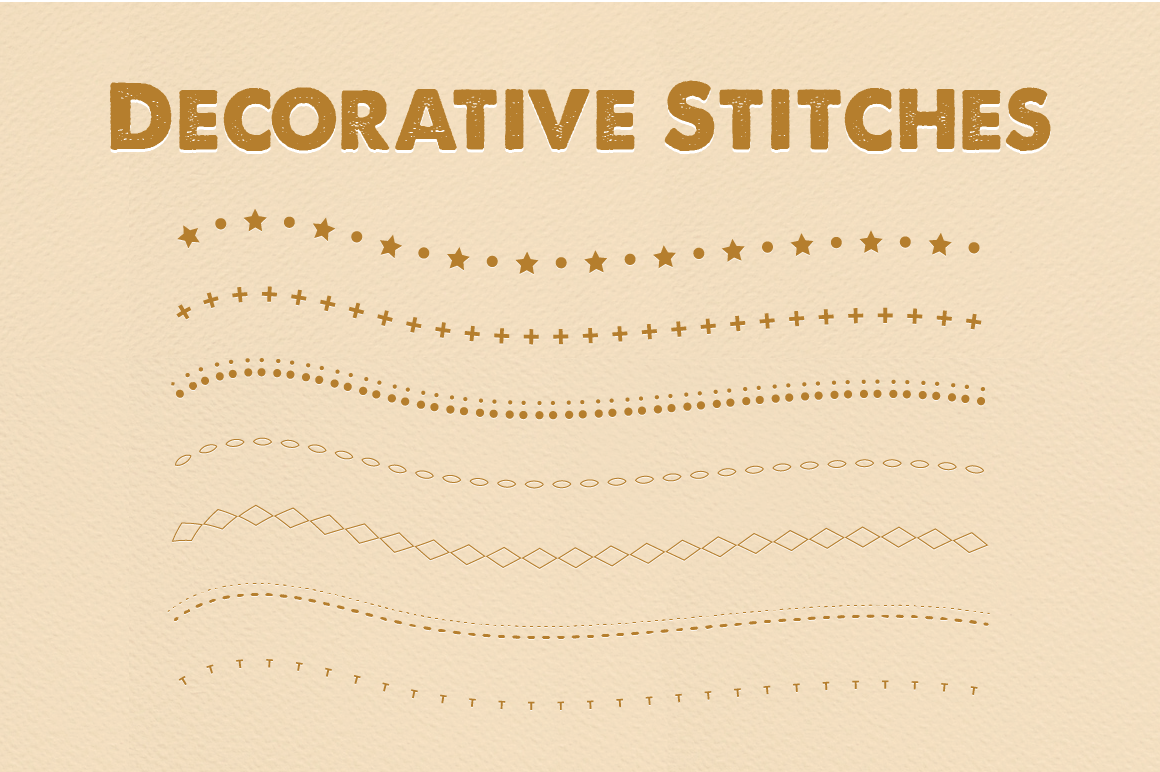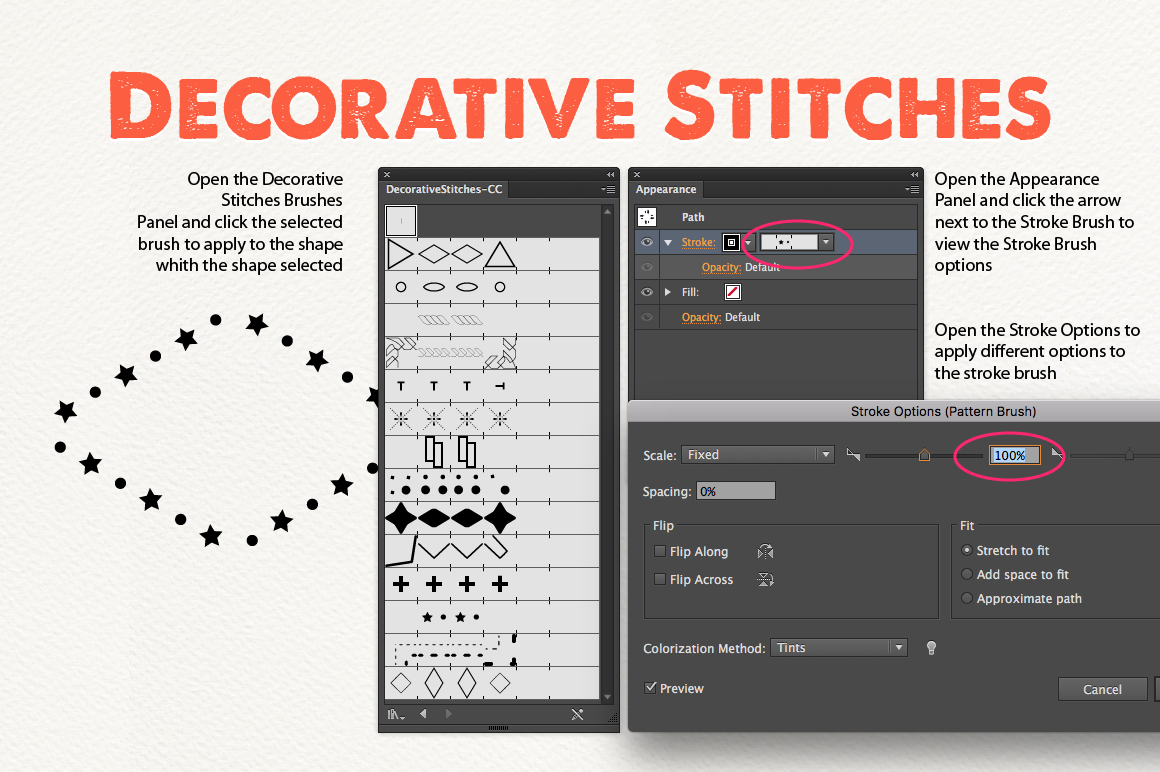 A set of vector brushes are included in the zip file.
Decorative Stitch brushes is a set of 14 pattern brushes for Adobe Illustrator CC to make decorative stitches to vector shapes. Simply apply a stitch brush to a path or shape by clicking the brush and get instant results.
What does the package contain?
14 pattern brushes for Adobe Illustrator CC
Here is a good tutorial on how to install and use brushes in Adobe Illustrator: How to Install and Use Illustrator Brushes
---