Cool iPhone and iPad apps for children
Posted by Benedikte Vanderweeën on 15/09/2010
Back to school ... that means homework mostly every evening of the week for my 2 boys (9 and 7). I try to make these homework moments as pleasant as possible and as short as possible. A short moment on the iPad or iPhone with a great app is guaranteed fun for the sons. A week ago, i search and found some real cool school apps in the iTunes apps store (most of them are only available in English). I share them here in a short overview:
Overview of the apps: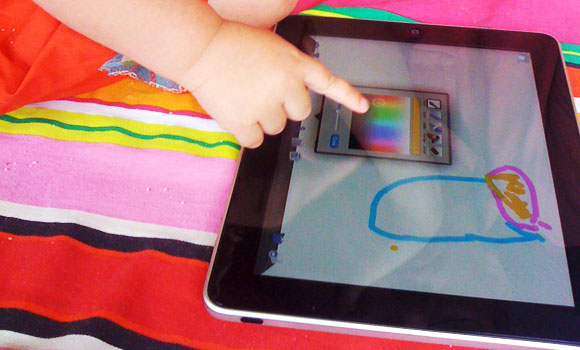 Intro to Letters
Montessorium came up with some great apps both iPhone and iPad for learning Math and learning Letters. The beauty of the design is really stunning. For learning how to write letters this app is great: children tap a letter and have to trace the letter with their finger. Every letter is big enough and indicates where to start. Excellent! I don't put on the audio because the english pronunciation of every letter is a bit disturbing for Dutch speaking children.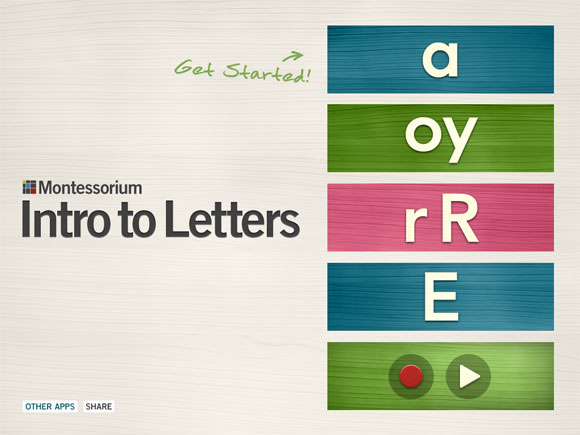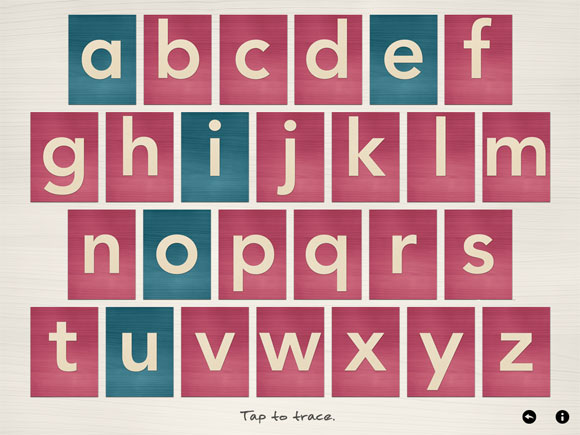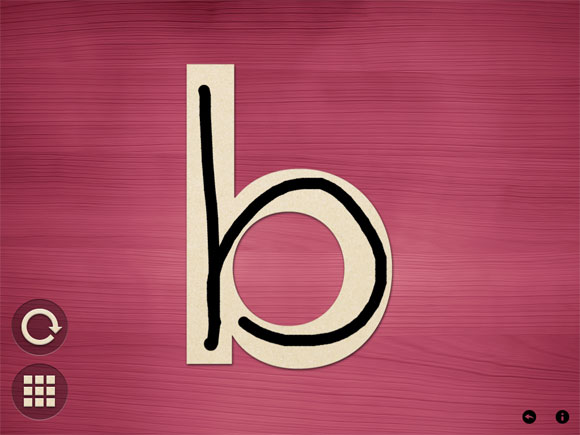 Intro to Letters
Intro to Math
The Math application starts also with the exercise of tracing the numbers. Followed by math exercises like placing the numbers in the right order, reordering objects from small to big etc.. Children will love this on the iPad because the application is made for their little hands with big numbers. The design is minimal but absolutely beautiful.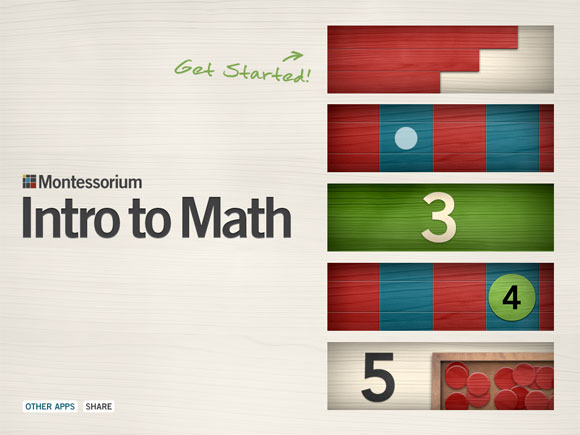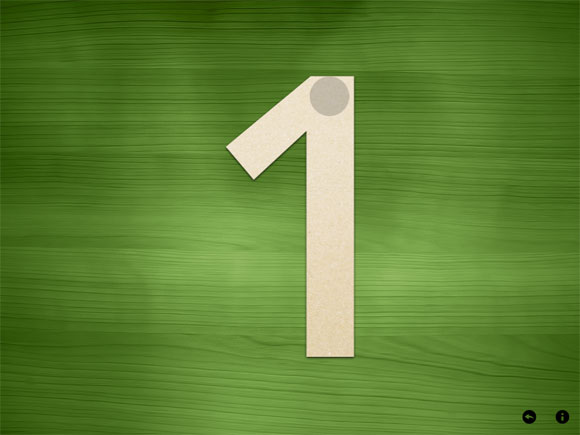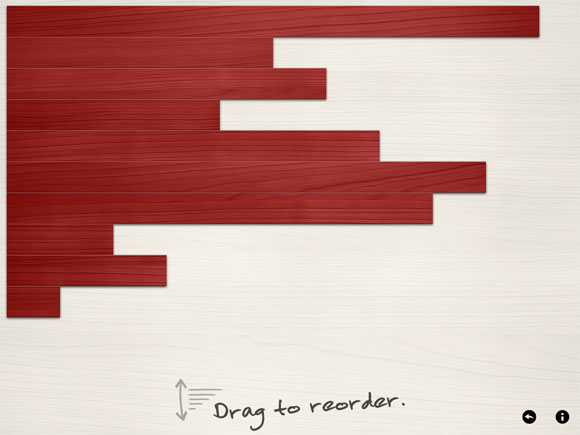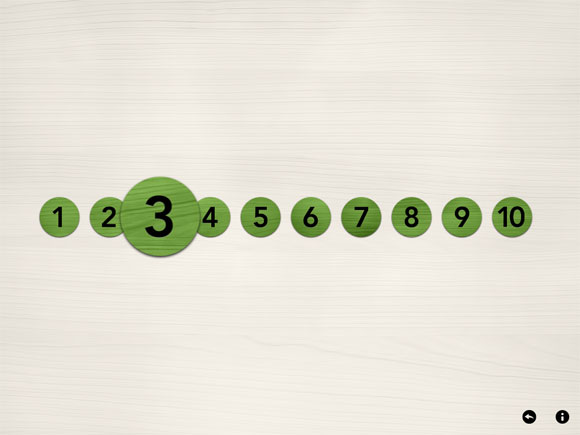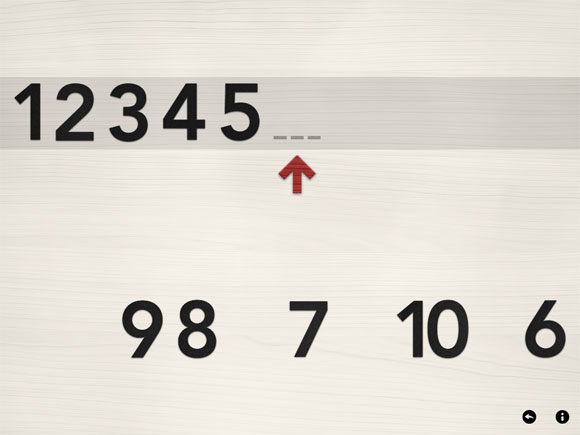 Intro to Math
ABC Alphabet Animals
Another lovely iPhone application for learning letters and alphabet is "ABC Alphabet Animal". I like the simple but beautiful animal illustrations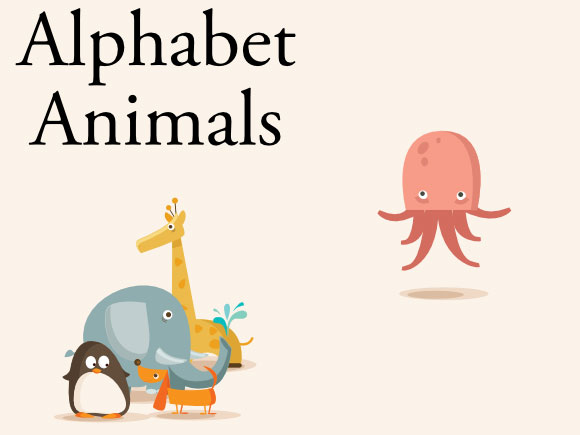 ABC Alphabet Animals
Faces iMake - Lite and Premium
With this application, children get creative by composing faces with different objects and colors: first they shape a head, then choose pieces of food to make eyes, eyebrows, nose, mouth and ears. They can choose toys to compose faces with. I installed the free lite version for the iPhone but there's also a premium version available. My 4 year old daughter can play with this app for hours.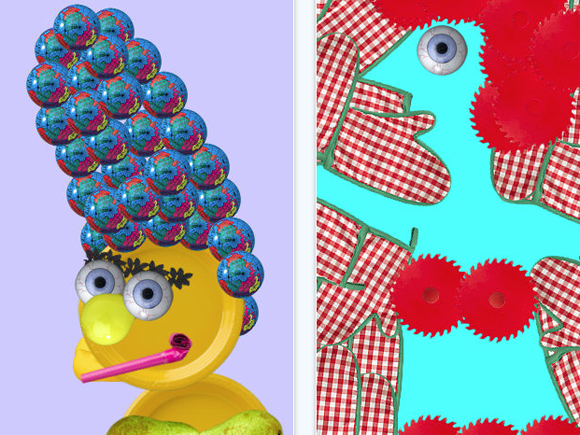 Faces iMake
Talking Carl
Talking Carl is a hilarious app. I installed this on my iPhone and this became an instant hit for the sons. It's good distraction. So what is Talking Carl? It's an animated talking figure that repeats what you say to him in a stupid voice over. You can touch him and he starts to laugh, if you punch him he shouts, the harder the punch, the louder he shouts. Hilarious!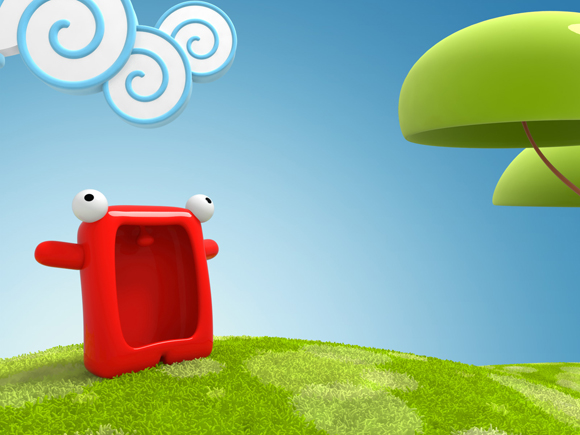 Talking Carl (download this wallpaper from the Talking Carl website)
I'm sure i'm missing a lot of other apps too here, but this list will surely grow in time. The boys will keep me up-to-date.
---