Wasco Brushes
Posted by Benedikte Vanderweeën on 08/02/2015
I have been working on Wasco brushes to have an effect on vector drawn illustrations. I have created some wasco brushes in Illustrator. These brushes are meant to have a handdrawn look and feel on your illustrations.
Some examples with the Wasco brushes applied.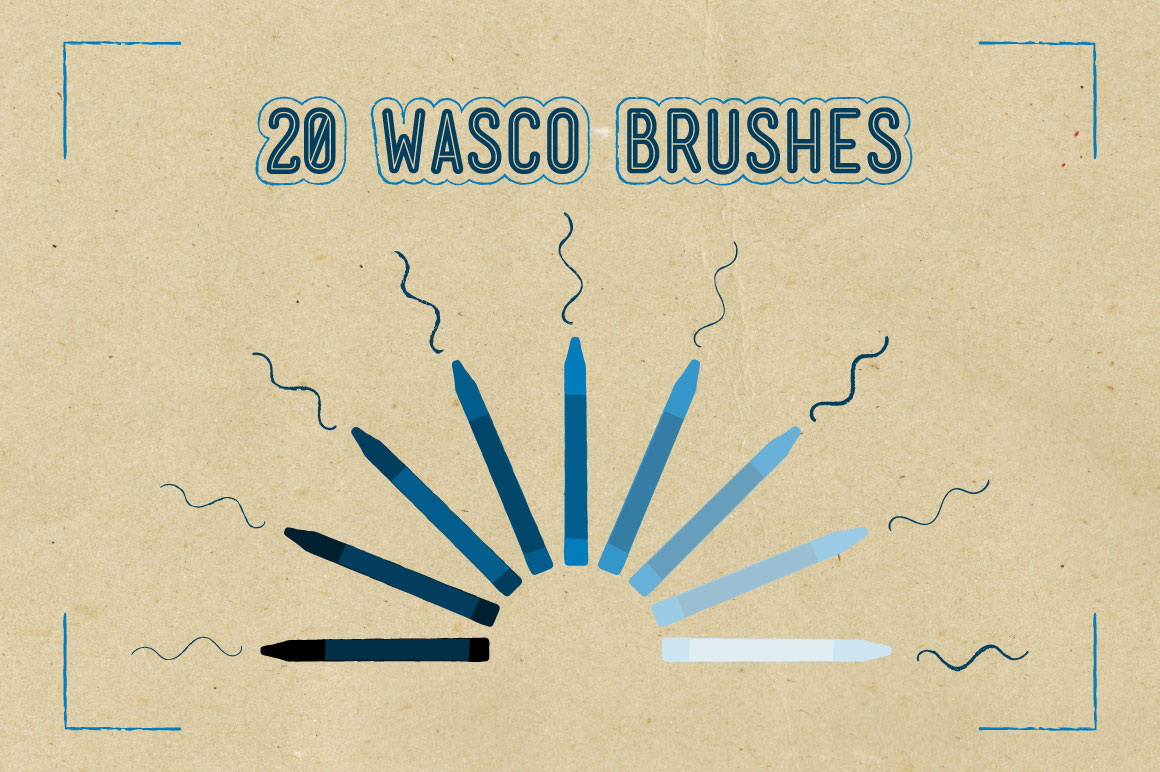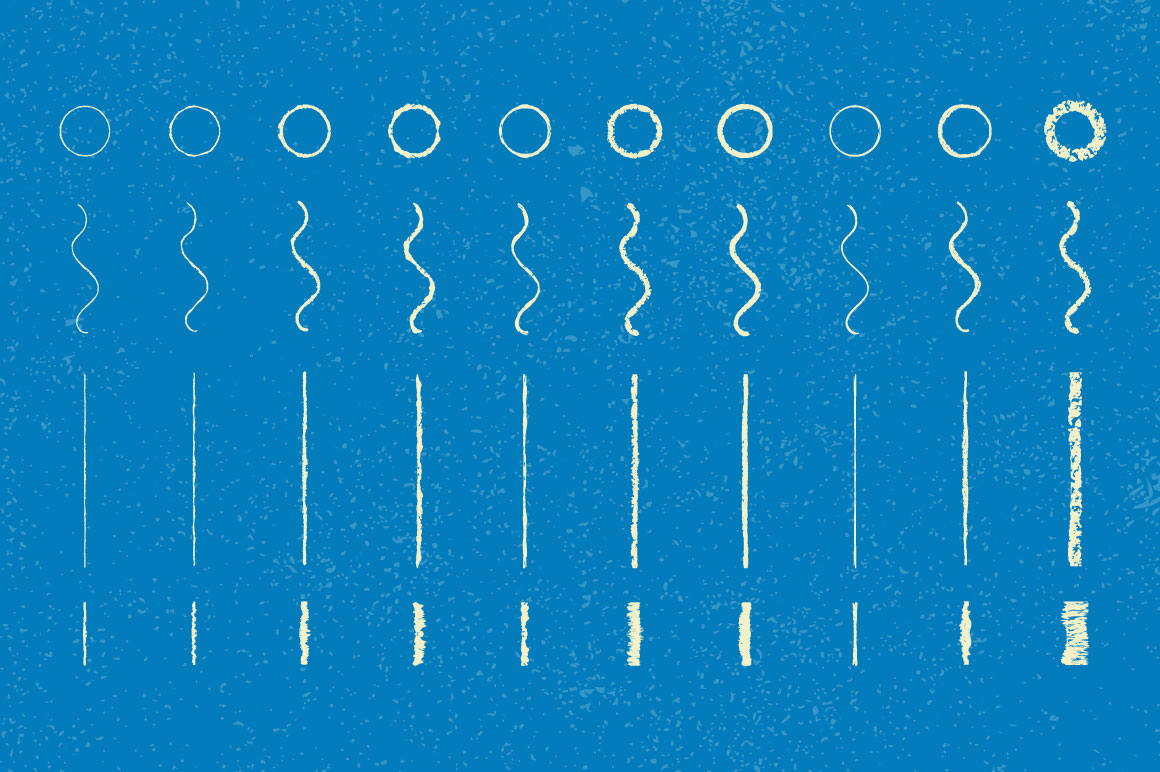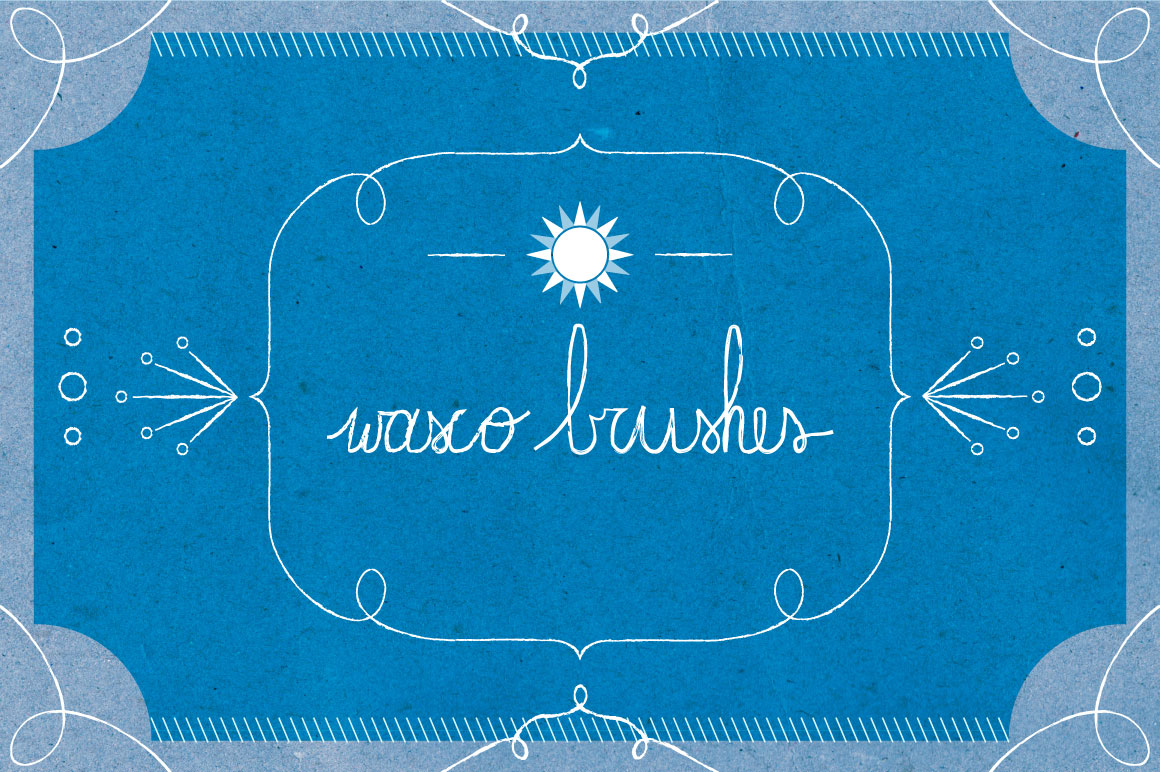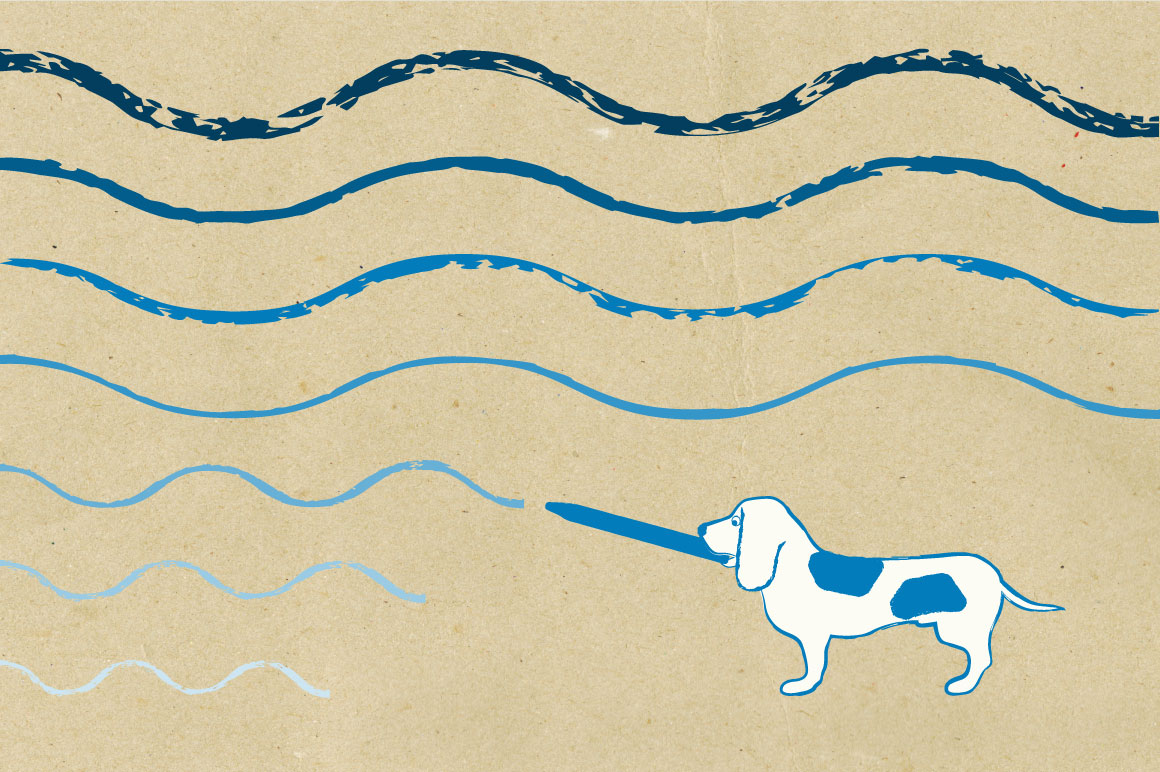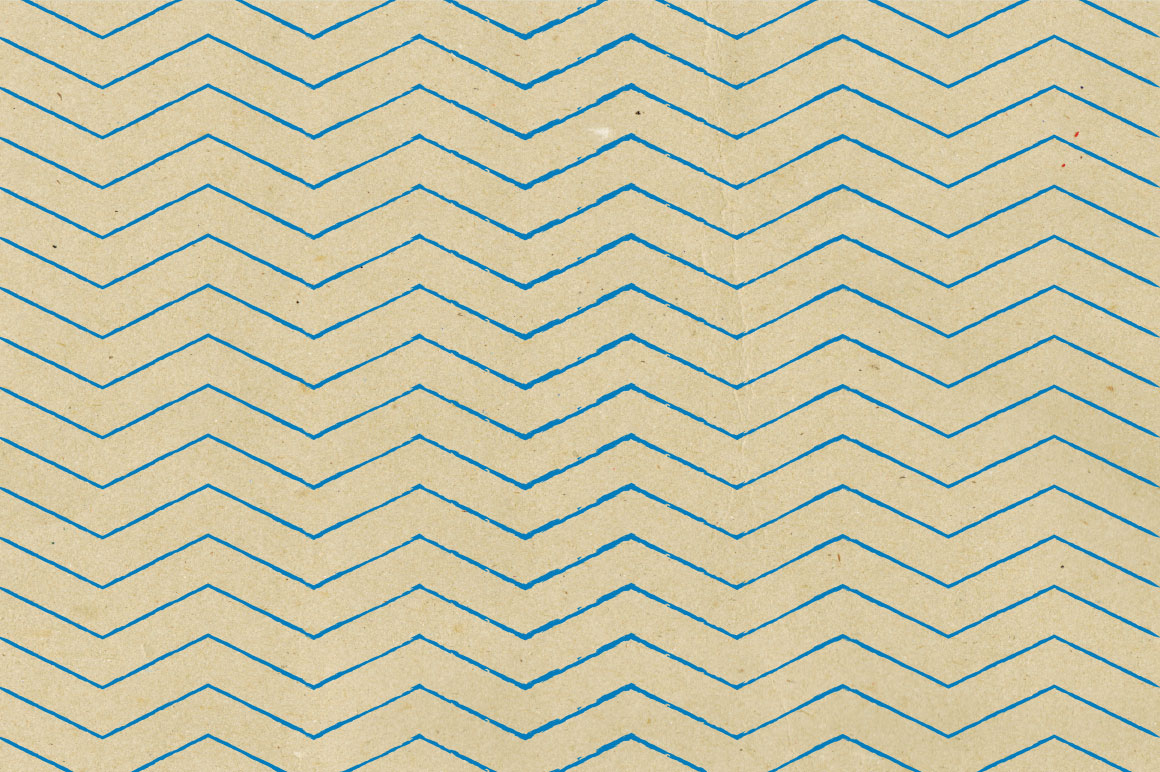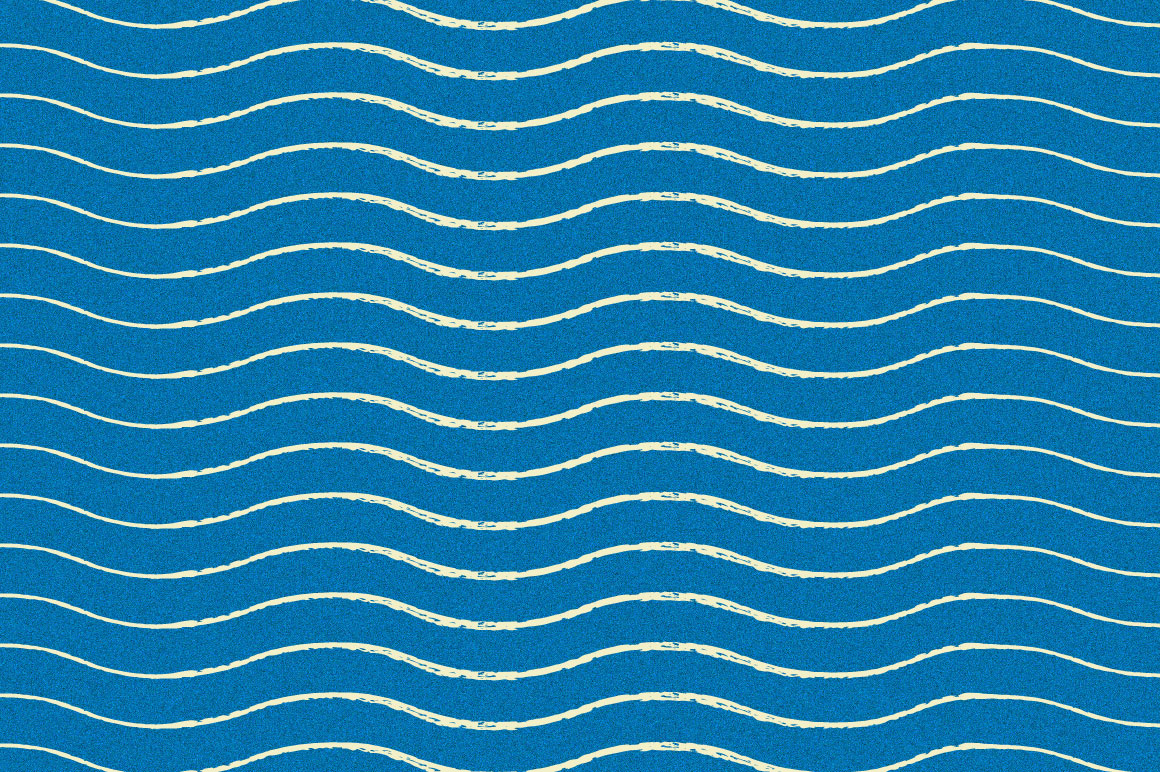 Wasco Brushes effects with these 20 vector wasco brushes for Adobe Illustrator. A set of 20 vector brushes are included. The brushes are made for illustration work, they have a handmade feel of wasco strokes. The brushes are great to use for simple colored illustrations with fine borders or they can also be used to give a handcrafted feel on icons. In the set are 20 brushes and 6 illustrations in which the brushes are applied.
A short list of what 's in the package "Wasco Brushes":
A set of 20 Wasco brushes
Example files with applied brushes
6 illustrations
Made for Adobe Illustrator CS
---