Tutorial on how to make your sketch an app icon
Posted by Benedikte Vanderweeën on 21/03/2014
I wrote a step-by-step tutorial on how to convert your sketch to a full vector app icon.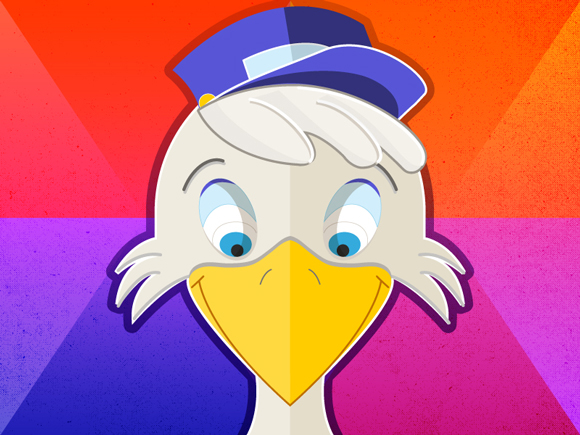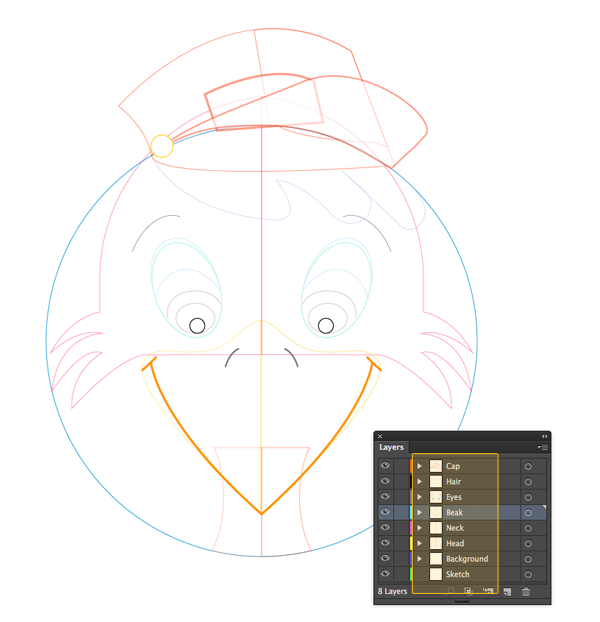 This tutorial covers:
Start by sketching and decide which sketch to use for the final icon
Doing research by creating moodboards and reading articles
Start the vectorizing process in Adobe Illustrator
Set up the workspace
Import your artwork
Place each element on it's own layer
Combine shapes
Choose a color palette (iOS 7 Color Palette, AI and ASE file)
Color your vector work
Add details
Assembling all the elements
Delivering the icon
References
Instructions on how to use the Icon app template:
Watch this brief Vimeo video:
How to use the App Icon Template from Michael Flarup on Vimeo.
Hopefully you will find it helpful in your own projects, let me know.
---