Graceful Green
Posted by Benedikte Vanderweeën on 01/12/2009
Some time ago, a client asked me to do a "green" logo, meaning it had to reflect 'eco-friendliness', 'connected to earth', 'nature' and so on. I liked his briefing and decided to go for it. After doing some research and gathering some ideas and inspiration I started to draw and color.While I was looking for the 'right' green color, I found out that it's hard to find a beautiful green. It took me a long time to decide what green I should use. I created a Graceful Green Flickr gallery to collect inspiration from the color green and the green idea.
Green in logo's
Lately, there seems to be a trend for changing existing logo's to a more "green" approach. It was last week that McDonald changed the red background color of their existing logo to green. A very poor restyle in my opinion.
Although the website doesn't use the color green, i think the website of the coming Copenhagen Climate Conference (dec 7 - dec 18) is a good starting point as to what "green" can mean (a global responsibility to protect our climate).
Different, more creative ways of going green
Because of this 'going green' trend, more and more, you, as a creative person, are asked about a creative way of approaching a 'green' project. You have to come up with different concepts and ideas to translate the 'green' idea.
I started a Flickr pool, to collect this kind of 'green' ideas. The group is called "Graceful Green". The pool wants your 'green' ideas, the pictures don't need to contain green, but have to contain the global message (be responsible to protect our climate & environment)
If you want to join, please do!
This pool collect images of print material, websites, logo, creative ideas but all related to Green, to eco-friendliness, to be good to your environment.
Some example of graceful green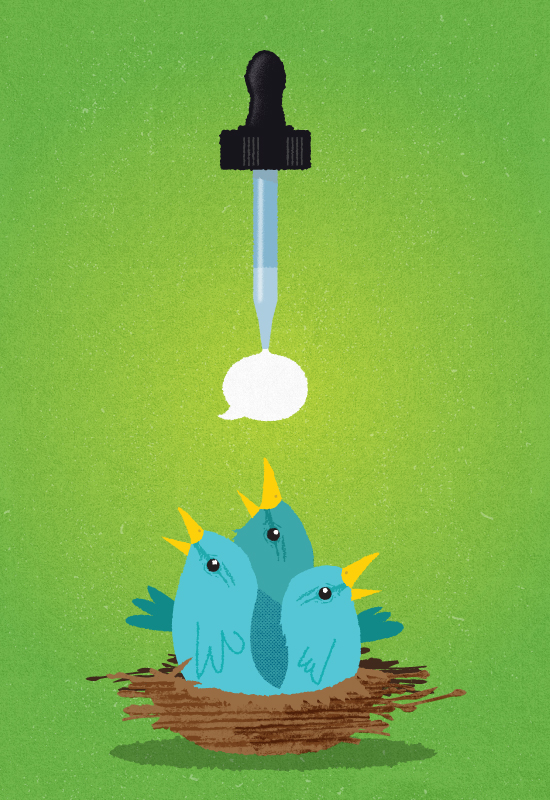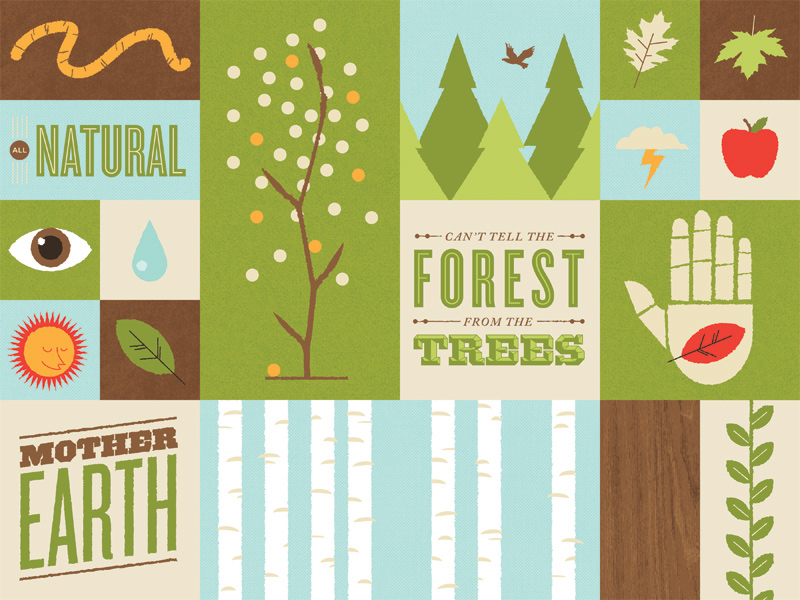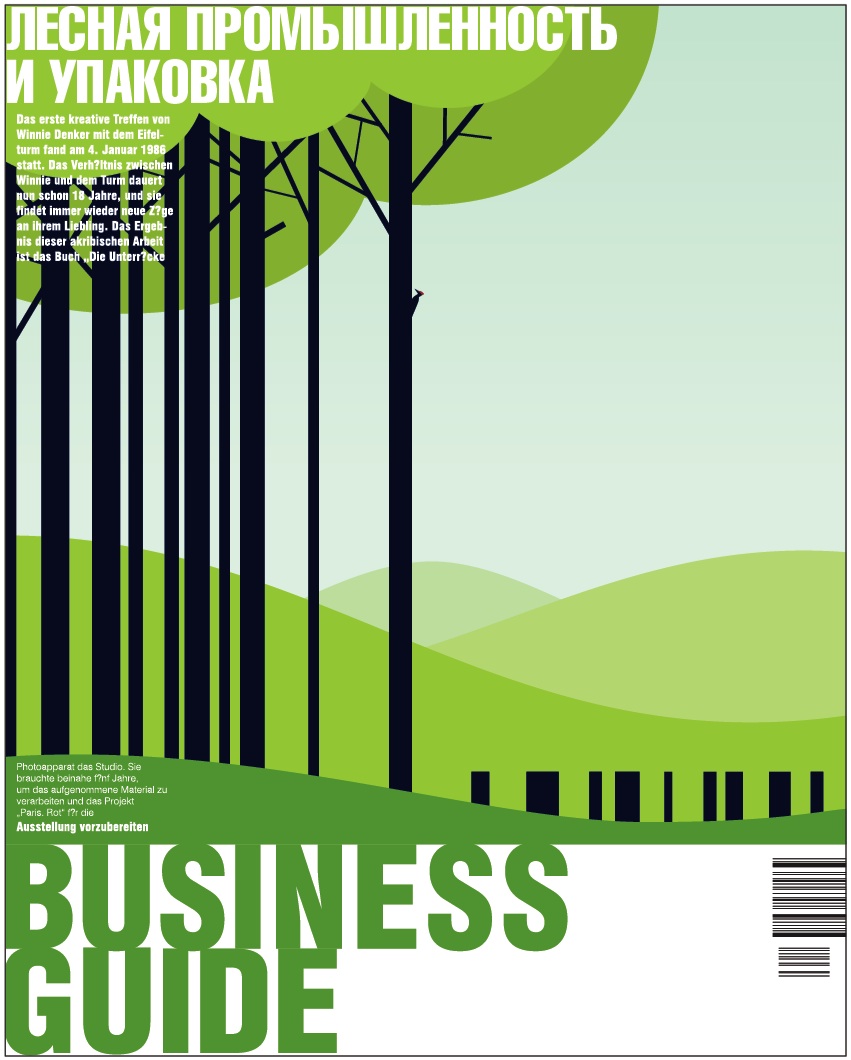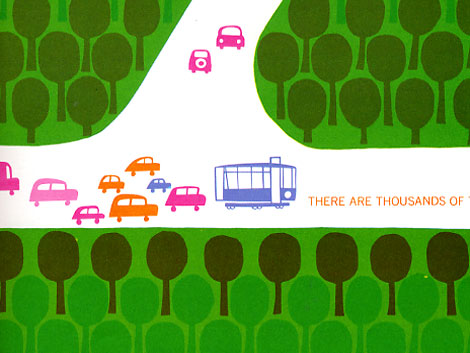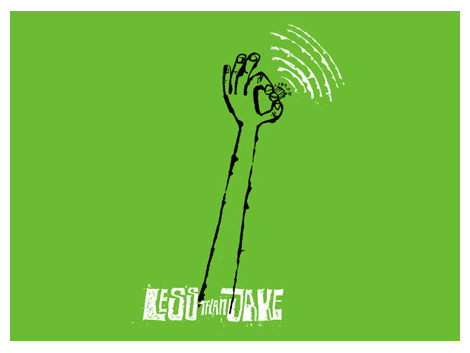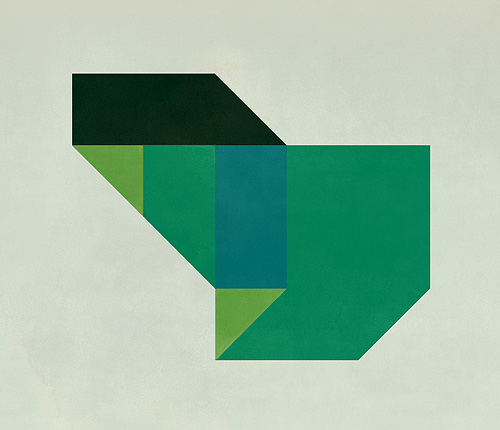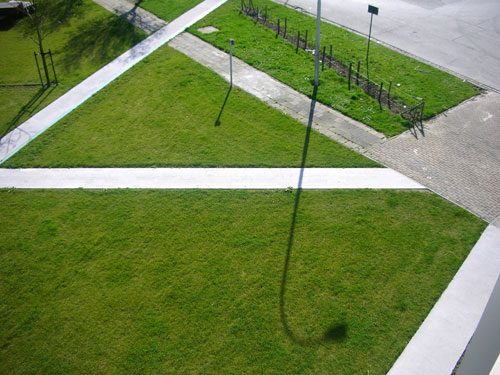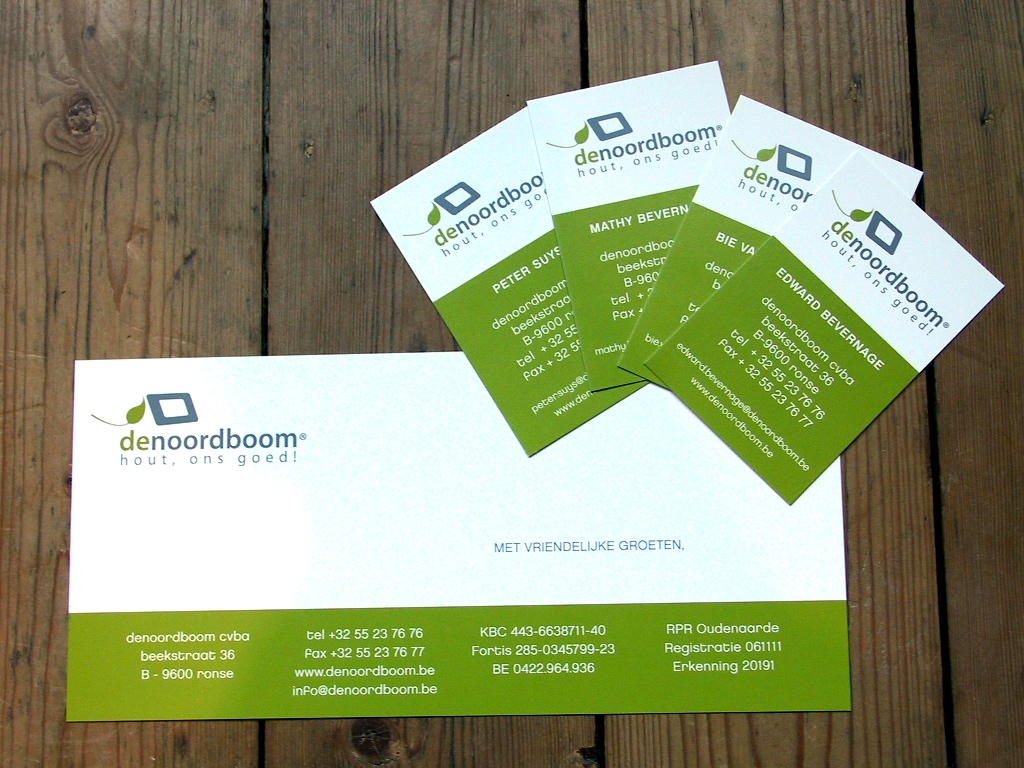 Did you something green?
Did you make a green logo? A green website? Do you have a 'green' idea? Please, mention what you did in the comments and/or post your image to the Flickr pool. Thanks.
---