Free de Ronde sketchpaper
Posted by Benedikte Vanderweeën on 30/03/2011
Next sunday, 3th of april, a big Flemish cycling tour will visit our town here. That tour is called "De Ronde van Vlaanderen", it's a bit a "Tour de France" for Flanders. Big cycling superhero's will be in this tour. The reason why i like this tour is because it's a Flemish tour that passes really beautiful corners of Flanders. You can watch the complete route here on the website of Ronde van Vlaanderen.
Sketching paper
I've have always liked the environment here called the Flemish Ardens: as small as our country Belgium is, I still think it owns little beautiful places. I love sketching landscapes and taking pictures of my environment. I made some artwork and turned it into A4 sketchpaper, so you can download and print it. I made 2 versions of it:
A4 sketch paper with cycling wheels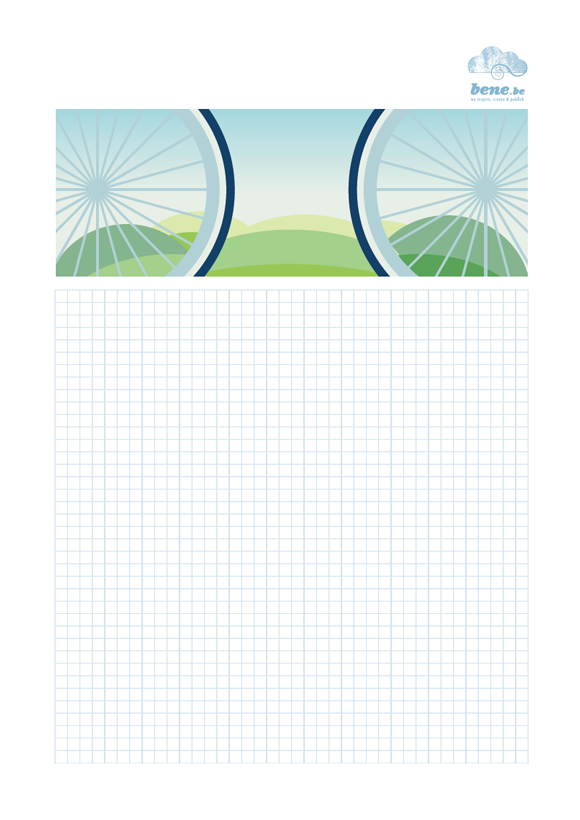 A4 sketch paper with landscape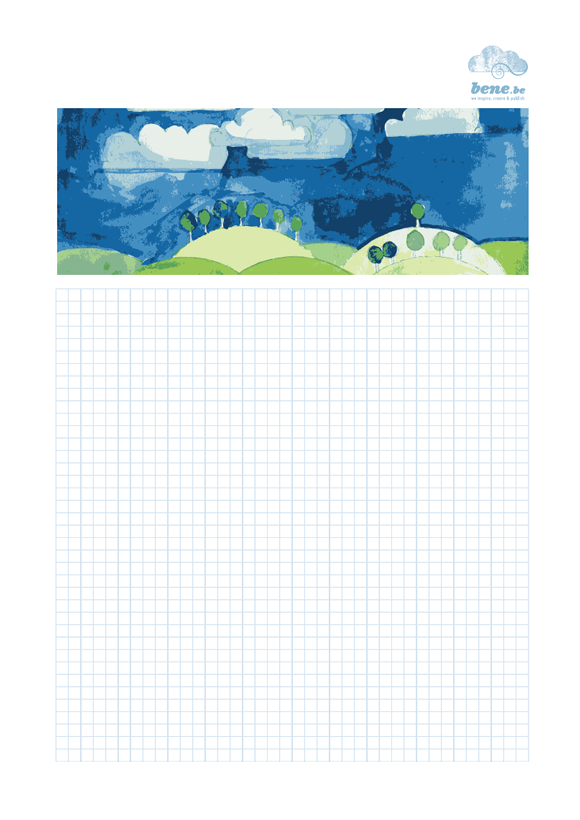 I hope you have a great "Ronde" !
---