Default avatar set in ExpressionEngine 2.0 Public Beta
Posted by Benedikte Vanderweeën on 16/12/2009
Some time ago, I was designing some avatars and wrote a little about the use of avatars when I read on the EE Blog they were looking for a couple of new avatars for the new default avatar set in the 2.0 version.
I'm using EE now for a few years to build every website. I'm also happy to say that Bene has become a member of the EE Pro Network for a while now. I'm happy I made this choice at one point. I do not have a "client testimonials" section on my website, but thanks to EE, my clients DO update their content with the help of the EE control panel.
So now, I'm testing the EE 2.0 public beta release to see how I can further help my clients in their website experience and content updates but that is another story to tell.
For now, I just want to show my contribution to the default avatar set that comes with the EE 2.0 public beta.
My submissions
The mobile speaker
For my first avatar, I was looking for inspiration in the mobile world, because that's how most of us "live" today, looking several times a day to our mobile screen to check our mail, doing a status update, sending mobile messages, doing telephones calls. The idea of the person that talks to his mobile came when I saw a man walking in the shopping mall while talking loud to his phone. So he must have set his speakers function. It was funny in a way, because if you wouldn't know he was doing a telephone call, you believed that he was talking to himself.
That's the small story behind it.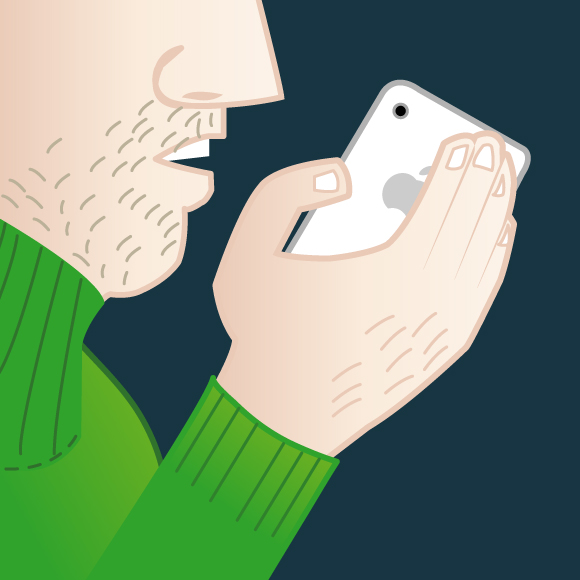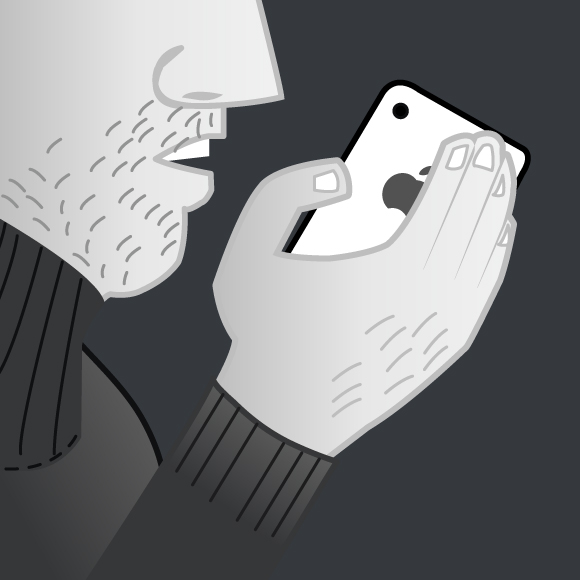 My second attempt, the chosen one
The tree hugger
This avatar was chosen to come with the EE 2.0 public beta release together with some others!
The tree hugger is now included in the package, thanks for that EE, it's a pleasure to be able to contribute to the EE community.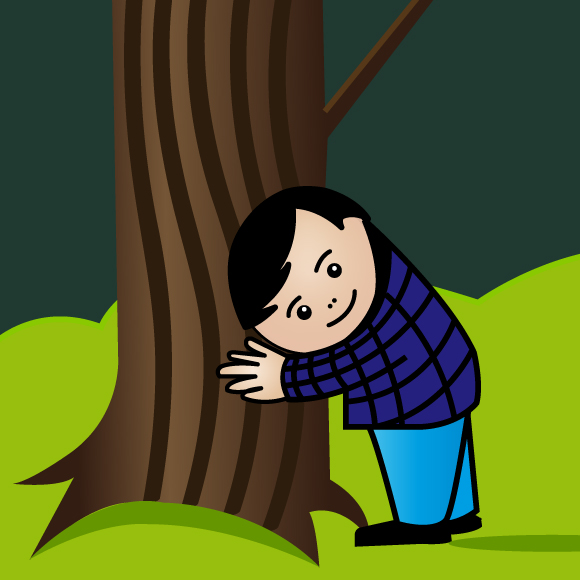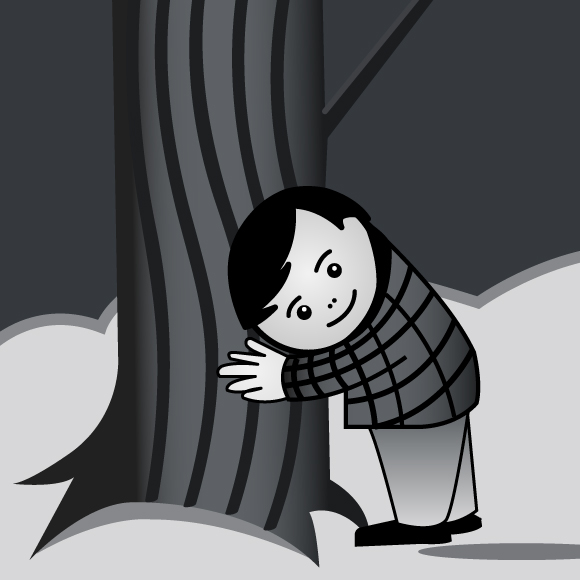 Time to move on with the new EE 2.0 beta
I hope you like this avatar and will use it when commenting. Thanks.
---