Creating a unique avatar
Posted by Benedikte Vanderweeën on 19/11/2009
Yesterday, a person on Twitter was complaining about the fact that some other company/person had stolen his/her avatar. It resembled the original avatar quite a lot. In fact, there are a lot of avatars with the same look, same colors etc… I think you can avoid having your avatar looking similar to others if you spend a little more time when you choose your avatar and look for some ways to be more unique, more special, more attractive ...
Think of and look for some unique ideas
You can look for inspiration in several ways and not just on the internet. I read an interesting article on Think Vitamin (Carsonified Blog) written by Mike Kus on finding offline inspiration Here's the link.
look for old photo's, try to cut out the most 'interesting' part
look in old magazines
look in artbooks
look at paintings, try to frame some details
try to make a sketch of what your avatar has to look like
Try to keep your avatar simple
Your avatar will mostly appear at 16 x 16, 32 x 32, 64 x 64 pixels which is not much space to play with. So you will have to reduce all the elements you'll show:
use only black and white
use strong and flat colors
try to reduce the elements in your avatar
1 element is enough for a small picture
I prefer Adobe Illustrator
I prefer making my avatars in Adobe Illustrator because of the scalability of your drawings. In case of pictures, you'll have to use a photo editor like Adobe Photoshop or other. I try to avoid using photo's but that's just a personal choice.
Some example sketches to use as avatars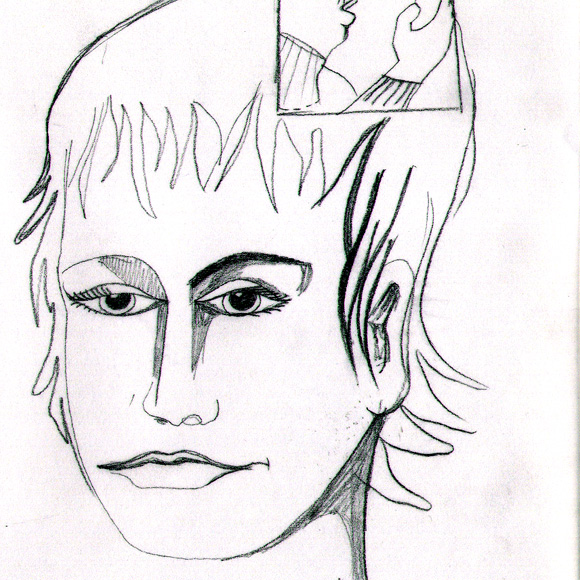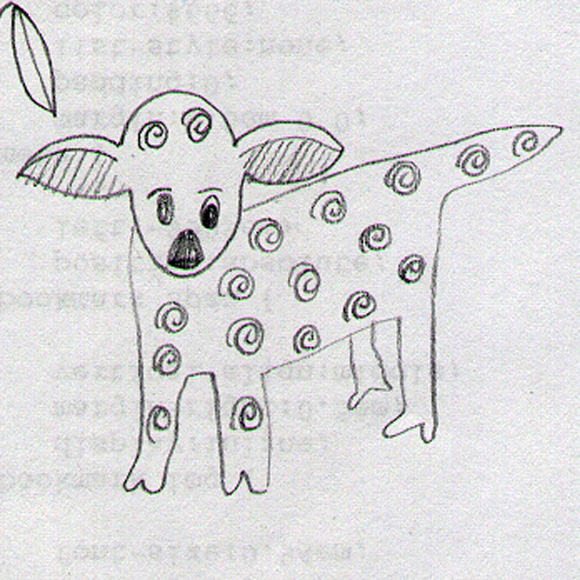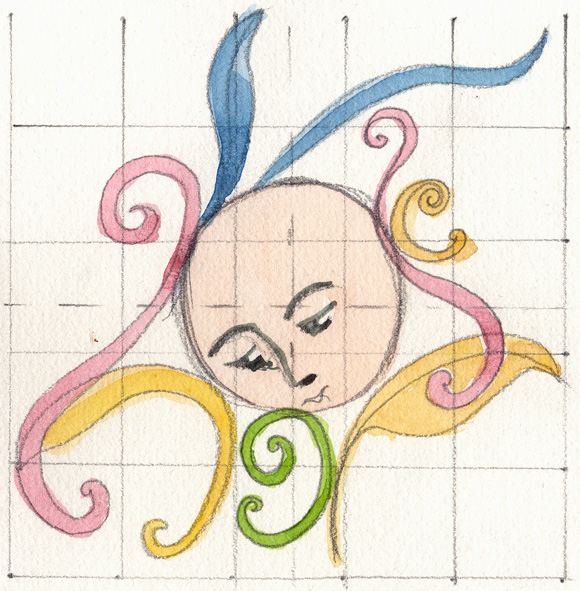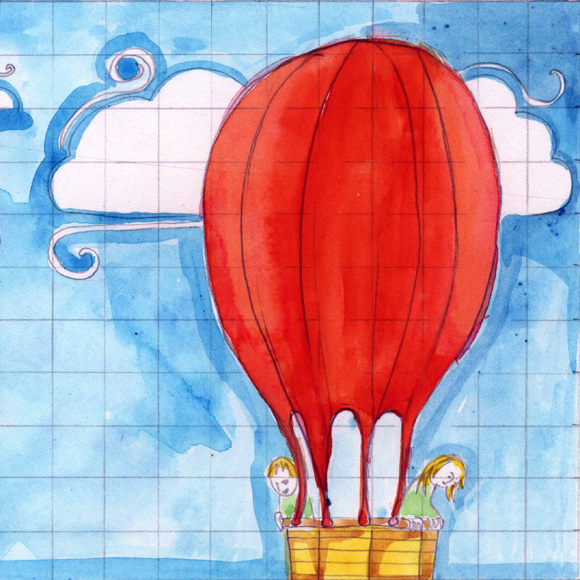 Some finished avatars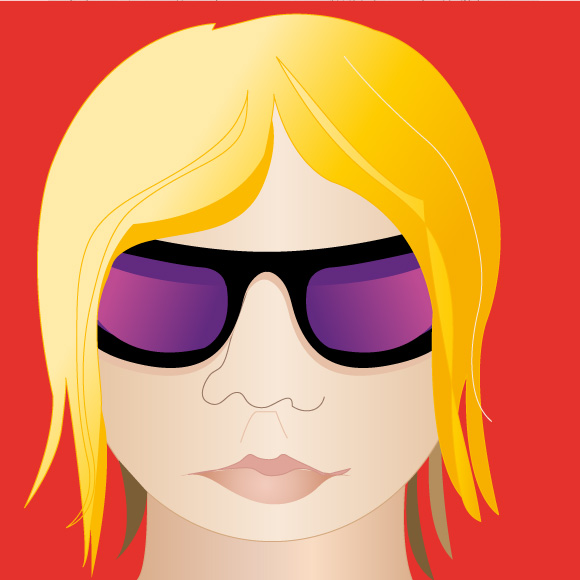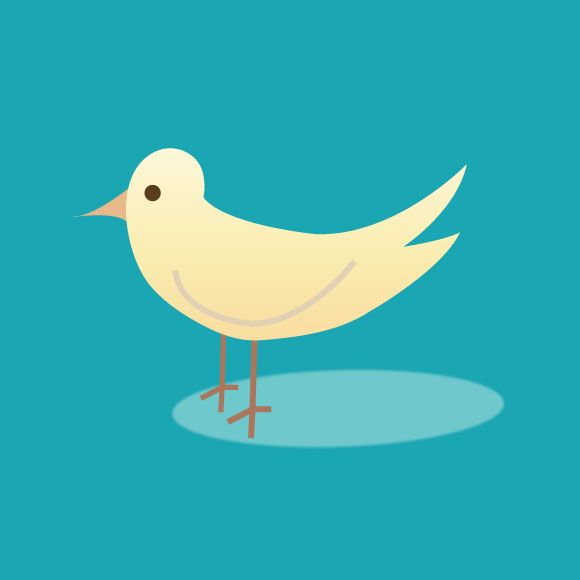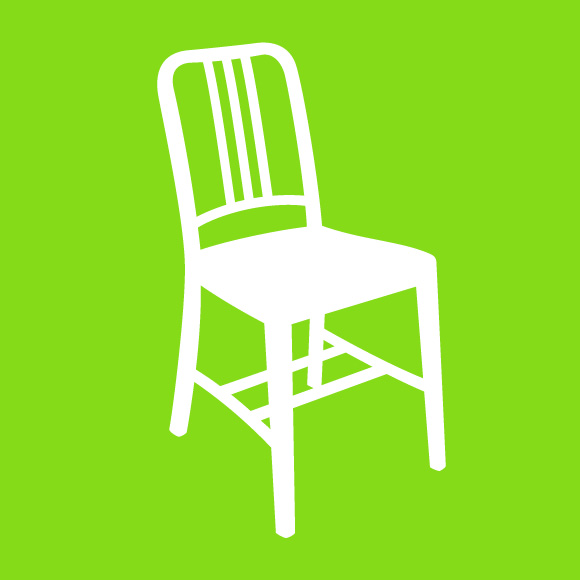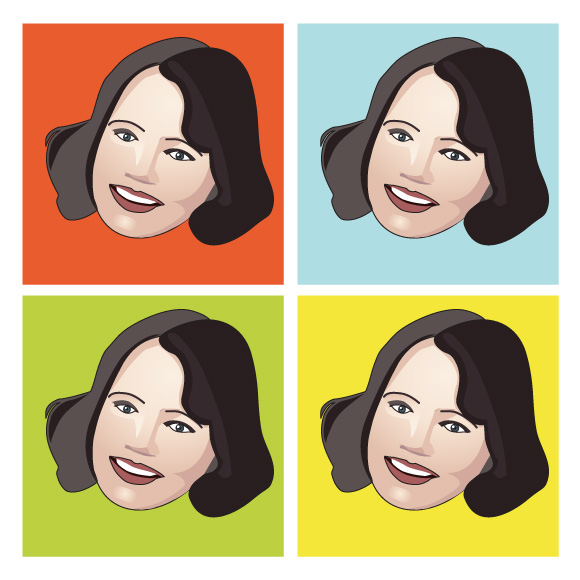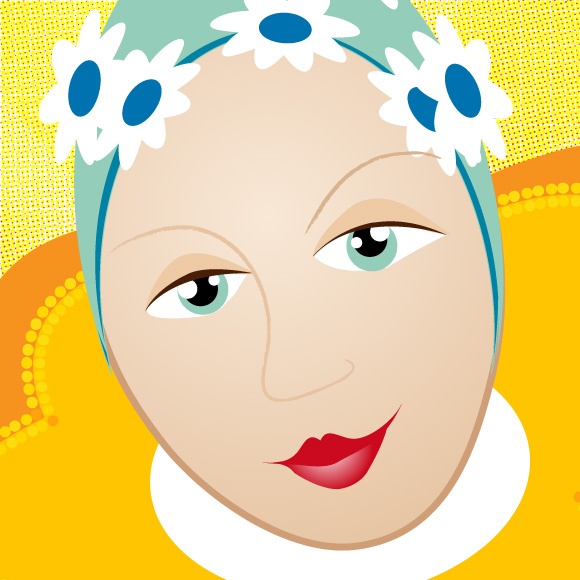 Flickr groups:
Check out this Flickr sets for inspiration:
---