Attending the EECI conference as a designer
Posted by Benedikte Vanderweeën on 29/10/2009
Last week, Tim and I went to the first european Expression Engine and CodeIgniter conference, held in Leiden, Netherlands. The conference was held at the Scheltema complex and organised by Whoooz! webmedia from Leiden, they did an excellent job! It was the first time we had the chance to meet with the EllisLab community. As a webdesigner myself, i was very anxious to meet with and listen to the speakers and attendees.
A few years ago, we decided to switch to EE from our existing CMS system. The biggest reason for the switch was the unflexibility of the system we used. After reading tons of blogposts about the EE system and seeing some great designs from webdesigners using EE, my mind was set on using EE. The EE community is just great (very helpful and efficient) and has a lot of designers.
A short conference wrap-up
The first day (22/10/2009)
The first day, we had a chance to listen to some fine presentations (some are left out, because I followed the EE path and not the CodeIgniter path)
Watch the presentations and slides on the EECI website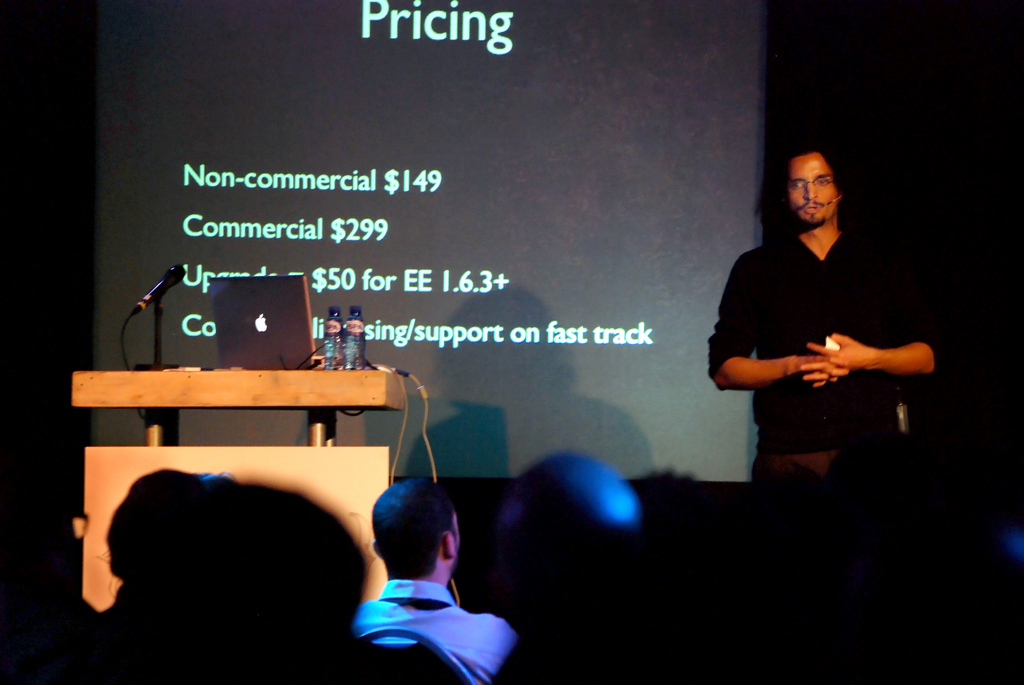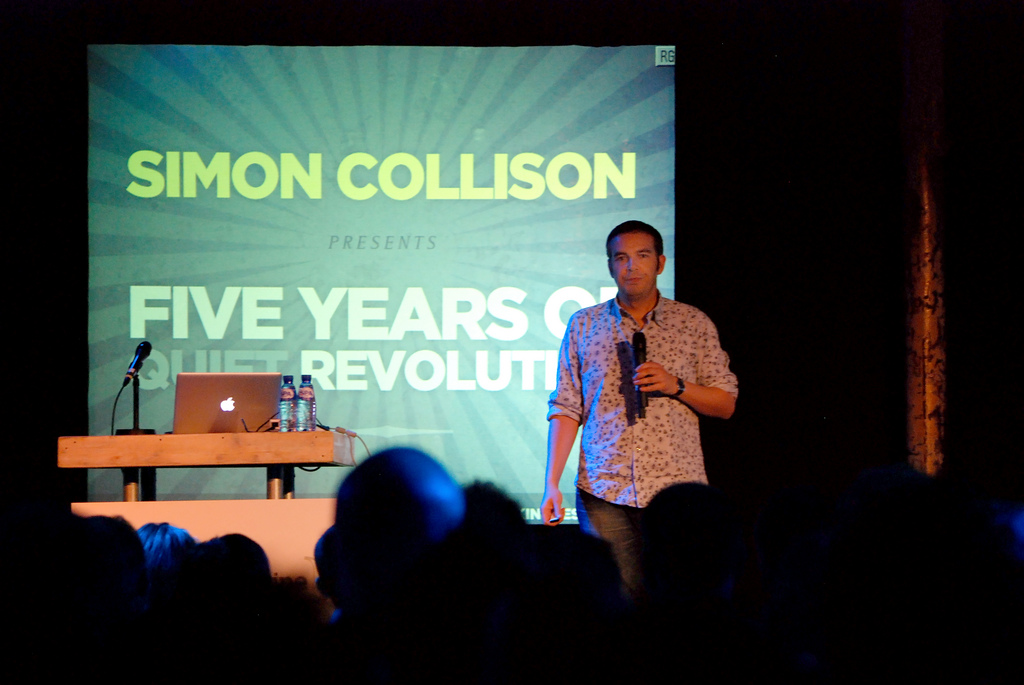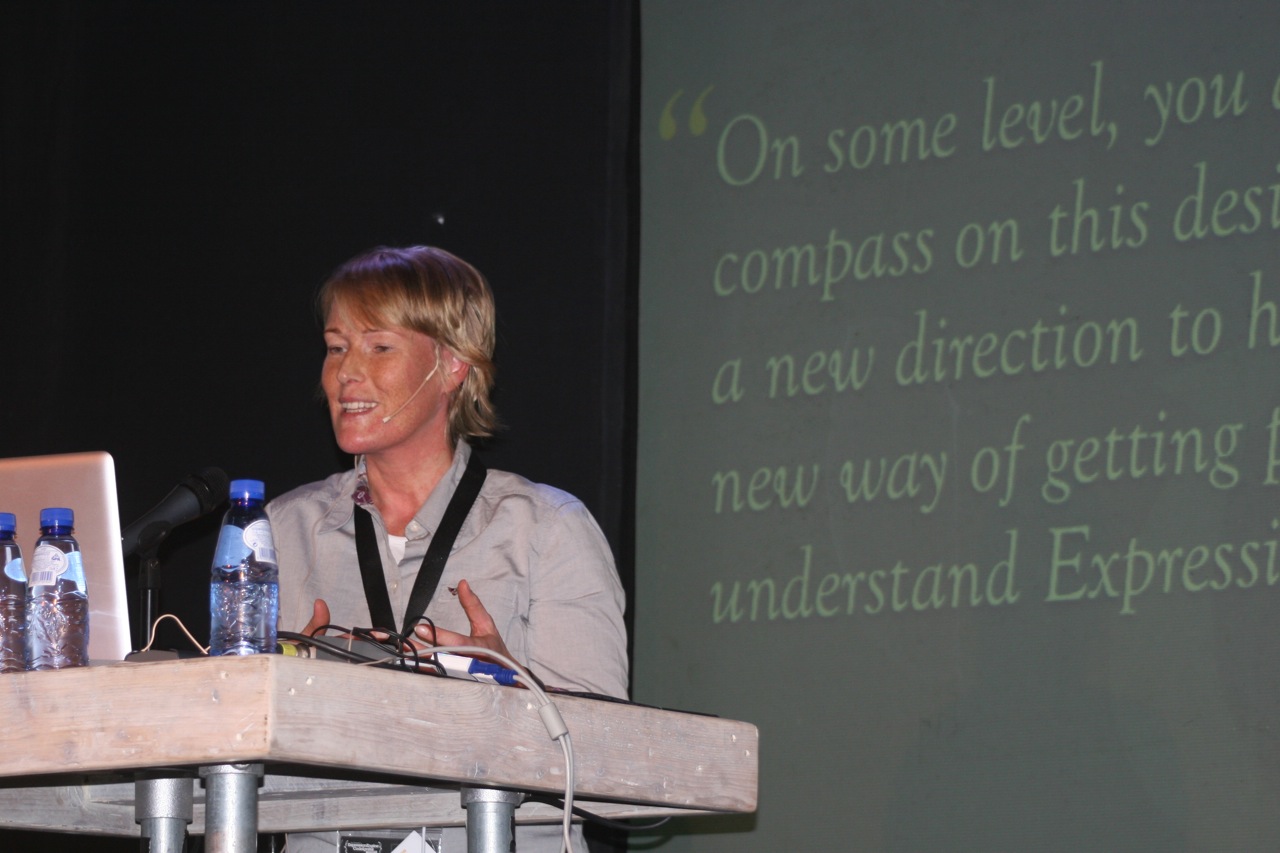 The second conference day (23/10/2009)
On the second day of the conference, I attended 3 workshops more related to web design. The first one was held by John Henry Donovan Web developer & designer and Tech. Support Specialist at EllisLab. He did a showcase of web-galleries and the integration in EE. Mainly because EE 2.0 will not contain the galleries module which is a good thing, i think.
In the afternoon, Jamie Pittock from Erskine Design, presented us 'The Art of Proactive Parenting' His talk was about how to inform and prepare your clients to work with EE. I loved the drawings that were made for his presentation slides.
The last workshop/presentation was given by Jonathan Longnecker, co-founder of FortySeven Media He did a demo on the design of a simple website and gave us some ways to speed up the design and development process of each website.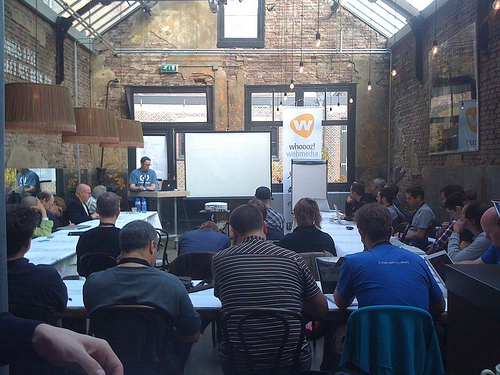 Final note
I was happy to meet so many EE users/designers and some Belgian design(ers) agencies too like Veerle Pieters and Geert Leyseele from Duoh!,Pixelman,Matuvu, ThisConnect, Glue, iWorx, Stookstudio and B.U.T. It surely did encourage me to further explore this wonderful community.
Check out this Flickr sets:
---